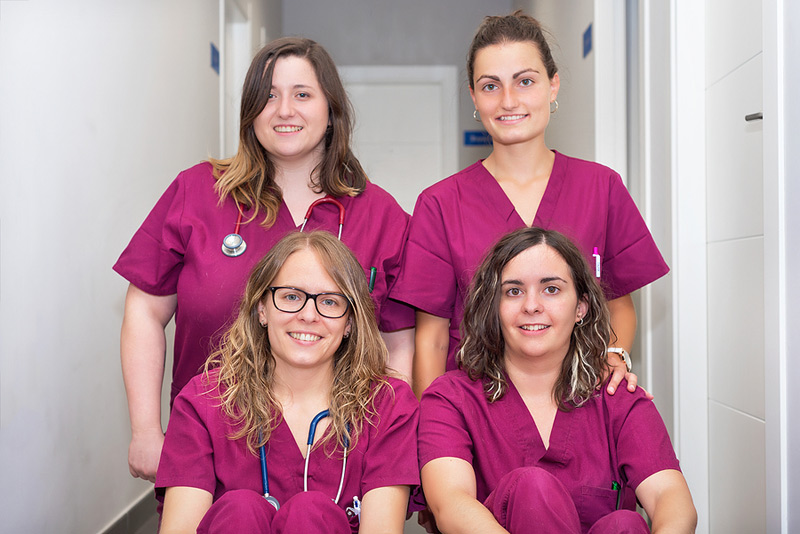 More than 1,100 veterinary care workers at clinics in 27 states will soon have the chance to earn an additional two grand per year, thanks to a new bonus program.
Veterinary hospital network CareVet has launched a revenue share bonus program. The initiative will reward hospital team members with up to $2,080 in bonuses per year, the company says, with funds paid out monthly.
Based on revenue, the bonus amount will be mutually agreed upon by hospital leaders each month, says the company's CEO, Greg Siwak.
"By investing back into our teams and sharing our successes, we give our teams the capacity to serve more pets in our communities, increase compliance, and deliver unparalleled care," he adds.
Last month, CareVet launched a living wage initiative, pledging to pay all employees across its hospital network $15 or more per hour.