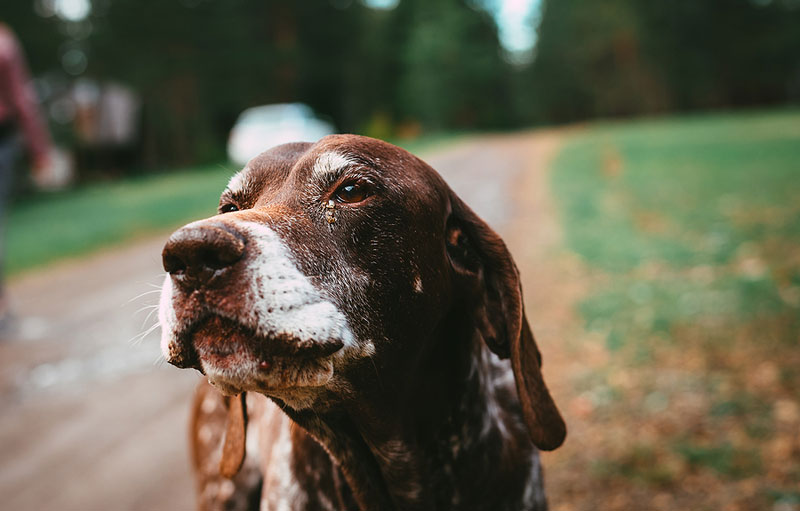 While the COVID pandemic is not yet over, for veterinarians, it continues to be "business as usual" for heartworm prevention.
This is according to the American Heartworm Society (AHS), which has updated recommendations regarding heartworm management amidst the pandemic.
The group released a statement in April of this year, discussing scenarios when veterinarians might delay annual heartworm tests due to COVID-related delays of in-clinic wellness appointments.
Since then, AHS says, most hospitals have resumed full appointment schedules and are seeing patients for routine visits, albeit with altered processes (i.e. curbside drop-off and pick-up). This, the group says, has made it possible for practices to continue with routine examinations and disease-screening procedures.
As such, AHS recommends veterinarians revert back to its established guidelines for canine heartworm prevention, diagnosis, and treatment.
Specifically:
Heartworm prevention: Year-round administration of preventive drugs approved by the U.S. Food and Drug Administration (FDA) is recommended for dogs and cats, along with reducing mosquito exposure via vector control.
Heartworm diagnosis: AHS recommends annual antigen and microfilaria testing in dogs. If an annual heartworm test was delayed due to COVID restrictions, it should be rescheduled as soon as possible to get the patient back to an annual screening program. If any lapse of heartworm prevention also occurred, a follow-up test is recommended six months later.
Heartworm treatment: For dogs infected with adult heartworms, AHS recommends use of doxycycline and a select macrocyclic lactone prior to a three-dose regimen of melarsomine to treat heartworm infection in both symptomatic and asymptomatic dogs. Any method utilizing only macrocyclic lactones as a slow-kill adulticide is not recommended.
The group acknowledges appointment backlogs and other factors may impact veterinary adherence to these practices. As such, animal health professionals should rely on their clinical discretion to find solutions to best serve their patients.
"The intent of the AHS heartworm guidelines is to provide clarity and support to veterinarians who are working to provide the best possible care and treatment of patients during the COVID-19 pandemic," the group said in a statement. "Understanding the clinic environment is dynamic and the protection of public health may dictate further adjustments, AHS will continually review and revise these recommendations if conditions necessitate it."
For more, click here.