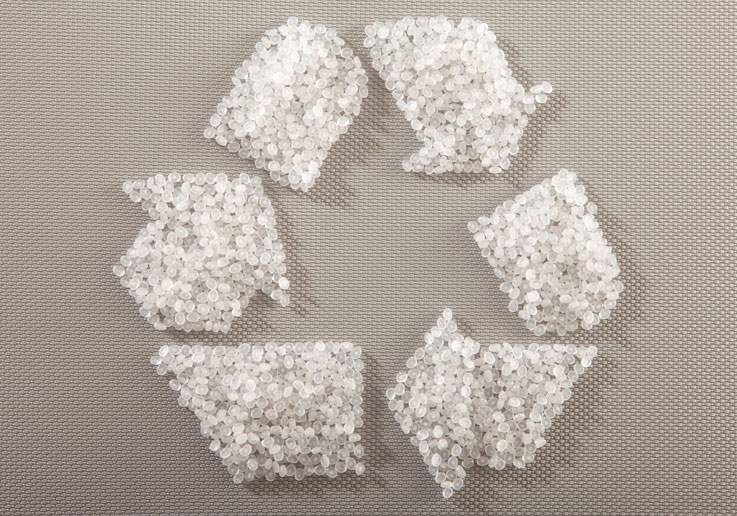 Achieving a goal of using 100 percent reusable, recyclable, or compostable packaging by 2025 is the driving force behind a new initiative from Mars, Inc.
The company announced it will incorporate recycled polypropylene plastic into the primary packaging for some of its best-selling pet food brands.
Mars owns Royal Canin, Whiskas, and Pedigree.
The material, the company says, has been manufactured using an advanced recycling process and will appear virtually indistinguishable from traditional virgin plastic.
"Plastic packaging littering our land and oceans is not acceptable, and we're committed to helping address this problem," says the company's chief procurement and sustainability officer, Barry Parkin. "To do this, we need to reduce packaging we don't need, redesign the remaining packaging to become circular, and invest to close the loop to help scale up recycling systems."
Mars has partnered with global packaging supplier Huhtamaki and petrochemical manufacturing company Saudi Basic Industries Corporation (SABIC) for use of the plastic. The approach used to make the polypropylene, Mars says, is among the only solutions currently available that is able to take mixed, used plastic and to transform it into plastic suitable for new food-grade recycled packaging.
Mars is piloting this in Europe in 2020 and will increase volumes used into 2021, the company says.
For more, click here.