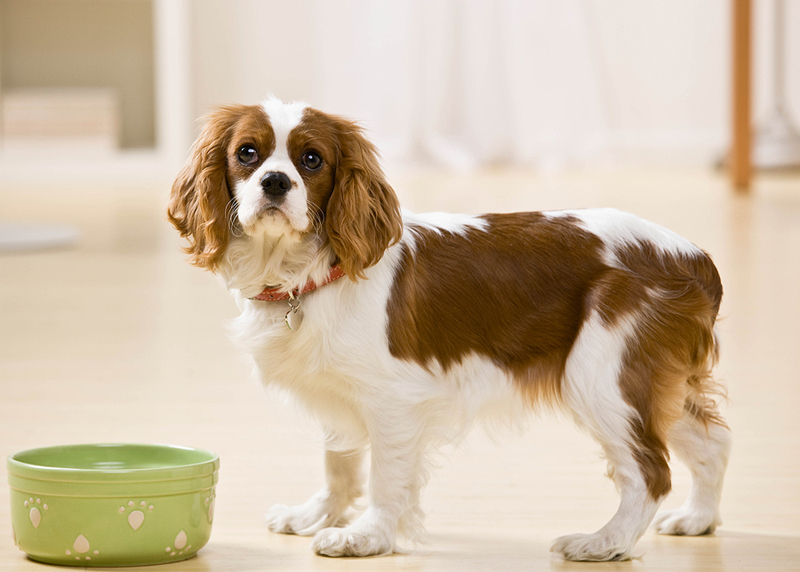 The sage advice of veterinary professionals goes a long way toward ensuring clients' safe handling of pet food and dishes, as well as reducing contamination.
This is according to North Carolina State University (NC State) in Raleigh. A newly published analysis of 417 dog owners found most are unaware of—and do not follow—guidelines on safe pet food and dish handling recommended by the U.S. Food and Drug Administration (FDA).
"This study actually came from watercooler-type conversations among veterinary nutritionists," lead researcher, Emily Luisana, DVM, ACVN, tells PLOS One. "We realized that, when it came to our own pets, we all had different pet food storage and hygiene practices."
Improper pet food and dish handling creates potential health risks for both dogs and people, especially those with compromised immune systems, NC State reports. While FDA has issued guidelines on protocols for safe practices, researchers say the information is limited and the effects of these recommendations have been unclear.
"Once we investigated what we should be doing, we noted the FDA recommendations regarding these habits were relatively sparse in comparison to the human recommendations and the outcome of these recommendations had not been studied," Dr. Luisana says.
The analysis conducted by Luisana and her colleagues found less than five percent of those surveyed were even aware of the guidelines, and most pet owners did not follow several of the agency's recommendations. For example, only one third of those surveyed reported washing their hands after feeding.
To better understand the effects of the agency's recommendations, researchers tested 68 household dog food dishes for bacterial contamination. After initial testing, owners were divided into three groups, each with different instructions for implementing food handling guidelines. The dishes were tested again after one week.
Researchers found significantly reduced contamination of dishes from owners who instituted FDA's pet food handling guidelines (either alone or in combination with the agency's human food handling protocol) as compared to dishes from owners who were not asked to implement either protocol.
The findings suggest better education and implementation of the agency's guidelines could reduce contamination and improve the health of pets and humans.
"Pet owners should know pet food bowls can harbor bacteria and recommendations exist for minimizing this risk," Luisana says. "Although we need further studies to assess the implications of our findings, I hope veterinarians will consider the potential impact feeding hygiene may have, for example, in cases of zoonotic disease, in immunocompromised patients, and those with decreased appetite that could be worsened by improper food storage or unclean bowls."
The findings have been published in PLOS One. For more, click here.