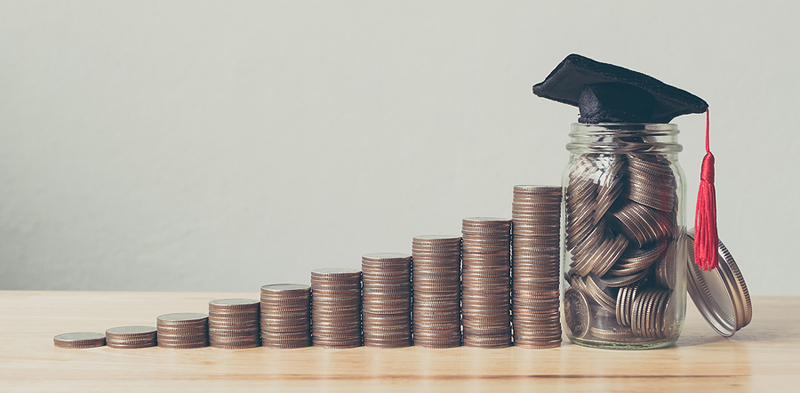 Improving diversity, equity, and inclusion (DEI) within the veterinary sphere is the goal of a new scholarship program at Tuskegee University College of Veterinary Medicine (TUCVM).
The college, which is the only veterinary program located on the campus of a historically Black college or university (HBCU) in the U.S., has received a $45,000 endowment from Hill's Pet Nutrition to fund the program. Tuskegee's veterinary scholarship committee will identify awardees annually, starting with the 2021-2022 academic year, based on criteria to be developed by the college and the American Veterinary Medical Foundation (AVMF).
"We at Tuskegee focus on our students being career-ready veterinarians when they complete the curriculum and encourage their pursuits of the vast areas of career choices in the veterinary profession," says TUCVM's dean, Ruby L. Perry, DVM, MS, PhD, Diplomate-ACVR. "The generosity of Hill's will help our students achieve this goal."
Tuskegee is the alma mater of 20 percent of Black veterinarians practicing in the U.S., AVMF says.
"Tuskegee University College of Veterinary Medicine, under leadership of Dean Ruby Perry, has been the veterinary school that promotes diversity within veterinary medicine and all professions associated with our great profession," says Jolle Kirpensteijn, DVM, PhD, DACVS, DECVS, chief professional veterinary officer for Hill's U.S.
"We look forward to working with colleagues at Tuskegee University to help open doors of opportunity for students seeking careers in veterinary medicine," adds John Howe, DVM, chair of the AVMF board of directors.