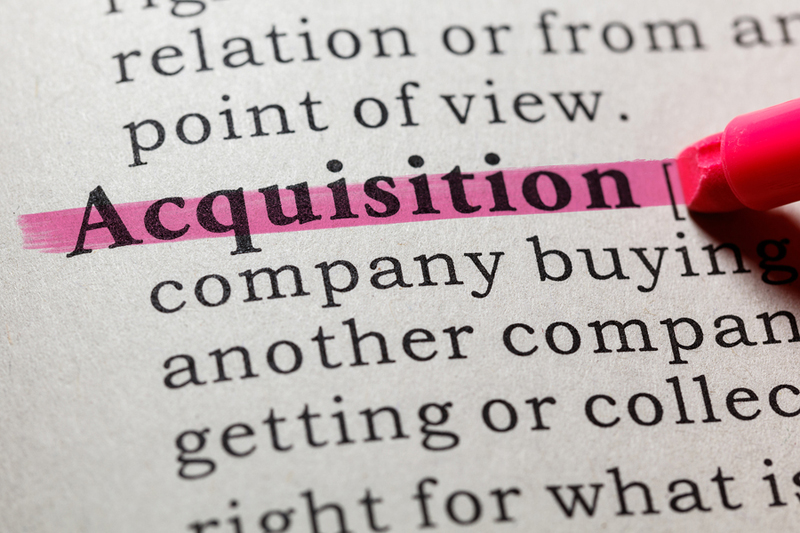 Destination Pet is set to purchase veterinary hospital network, VitalPet.
The acquisition will expand Destination Pet's footprint, the company says, adding 24 hospitals to its network. VitalPet, which is headquartered in Houston, Tex., has operations in seven states, spanning from Texas to New York.
"VitalPet aligns nicely with our commitment to provide the most comprehensive care to today's pets," says Destination Pet's CEO, Shane Kelly. "This acquisition is a significant step in our growth strategy and highlights our commitment to delivering high-quality care and integrated extending services, focused on the total health and well-being of the pet."
"We are pleased to bring VitalPet and its dedicated employees into the Destination Pet family," adds Ivan Zhivago, partner at L1 Health, which purchased Destination Pet in 2019. "This acquisition expands Destination Pet's network of animal hospitals, extending our services and reach to serve current and new customers."
The transaction is expected to close in the coming weeks and is subject to customary closing conditions, Destination Pet says.