Suggested Veterinary Products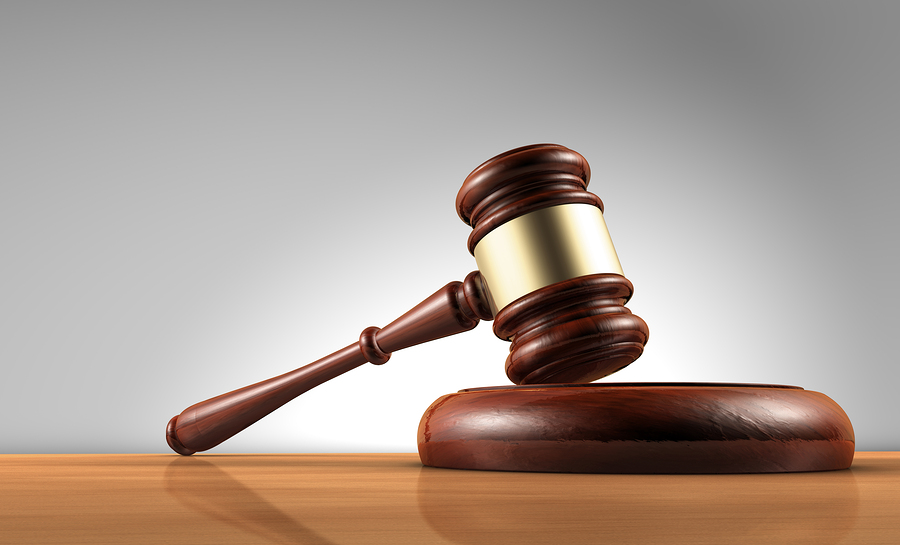 Rhode Island is considering a bill recently rejected by Maine that would allow owners the right to pursue noneconomic damages in civil lawsuits involving the inadvertent injury or death of a pet through medical care, according to the American Veterinary Medical Association. This could mean the state's veterinarians could be liable for damages for pain and suffering, loss of companionship and punitive damages.
"Allowing for recovery of noneconomic damages would place an enormous burden on veterinarians by raising the costs of veterinary insurance, which all veterinarians need to have," wrote the AVMA in a statement. "Many veterinary clinics are small businesses with limited resources, and veterinarians can't absorb these significant cost increases. There's no doubt that higher insurance costs would have to be passed along to consumers through increased medical expenses for pets. These higher costs would hurt pets and their owners."
Other states also are considering permitting noneconomic damages; nine bills related to noneconomic damages have cropped up in state legislatures around the country this spring.