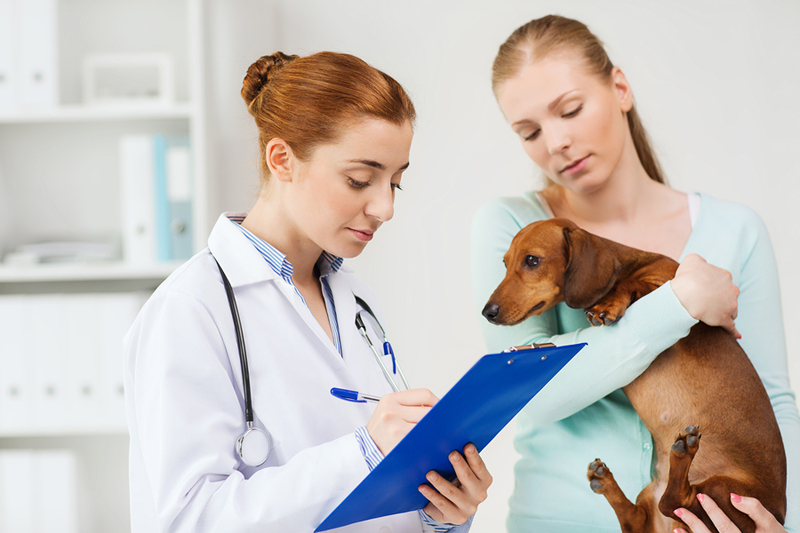 Animal health professionals should be on the lookout for the potential misuse of a human- and animal-prescribed antiparasitic drug thought to be a possible treatment for COVID-19.
The U.S. Food and Drug Administration's (FDA's) Center for Veterinary Medicine (CVM) issued a statement regarding the recent "increased public visibility" of ivermectin following the pre-publication of research paper, describing the effect of the drug on SARS-CoV-2, the virus that causes COVID-19, in a laboratory setting.
The Antiviral Research article, "The FDA-approved drug ivermectin inhibits the replication of SARS-CoV-2 in vitro," documents how the virus responded to the drug when exposed in a petri dish.
Ivermectin, FDA clarifies, was not given to people or animals in this study. The agency says additional testing is needed to determine if the drug might be safe or effective to prevent or treat COVID-19.
The agency fears the paper could lead individuals to use animal-intended ivermectin products, and is reminding health professionals not to condone the use of drugs for purposes not outlined by FDA.
"FDA is concerned about the health of consumers who may self-medicate by taking ivermectin products intended for animals, thinking they can be a substitute for ivermectin intended for humans," the agency says.
"People should never take animal drugs, as the FDA has only evaluated their safety and effectiveness in the particular animal species for which they are labeled. These animal drugs can cause serious harm in people."
For humans, ivermectin tablets are approved for the treatment of some parasitic worms, while topical formulations can be prescribed for the treatment of external parasites (e.g. head lice) and skin conditions, such as rosacea.
Likewise, the drug is approved for use in some small animals for prevention of heartworm disease, as well as for treatment of certain internal and external parasites in various animal species.
FDA asks health professionals to report any unapproved use of ivermectin to the agency by emailing FDA-COVID-19-Fraudulent-Products@fda.hhs.gov or calling 1-888-463-6332.