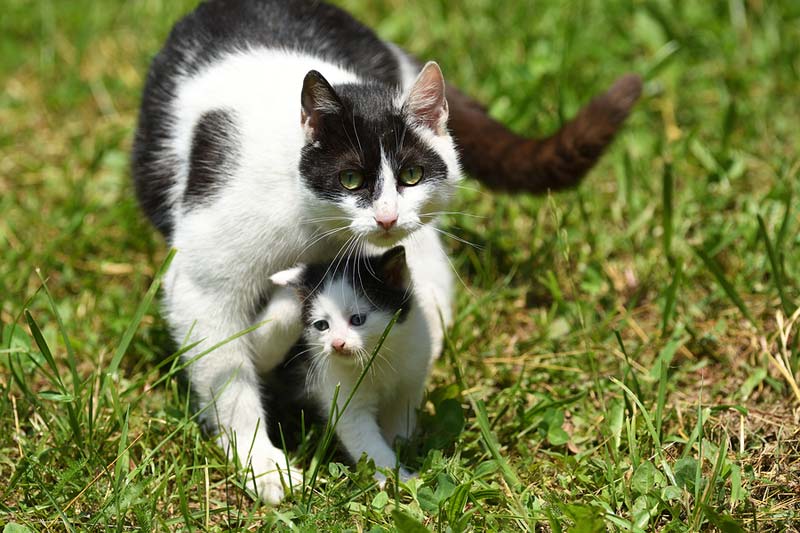 High-intensity trap-neuter-return (TNR) practices may be the safest and most effective way to control free-roaming cat populations.
This is according to a new study from the Alliance for Contraception in Cats & Dogs (ACC&D), whereby researchers used a simulation model to evaluate different population management strategies for unowned cats over a 10-year period.
The study, published in Frontiers in Veterinary Science, found TNR was successful in controlling the number of these animals, while also drastically reducing instances of preventable deaths as compared to other methods, such as removal or culling.
TNR is the method of humanely trapping unowned community cats, having them spayed/neutered and vaccinated against rabies, and then returning them to their colony.
"The effectiveness of TNR programs often is debated, but less commonly is defined well," says John Boone, PhD, ACC&D board vice chair. "TNR groups most often track numbers of sterilizations performed and cats entering or euthanized in shelters as measures of effectiveness. These metrics are important, but they do not measure reduction in numbers of outdoor cats or illustrate how management translates into 'lives saved' in an outdoor cat population."
Researchers also noted TNR was significantly more effective when implemented with high intensity, rather than at lower levels.
"Sadly, many communities still opt to do nothing to control populations of community cats or use outdated, ineffective methods, such as sporadic trapping and removal," says Margaret Slater, DVM, PhD, one of the study's coauthors. "This research confirms high-intensity TNR is the most effective, humane way to stabilize a population of community cats and, over time, reduce them."
To read the full study, click here.