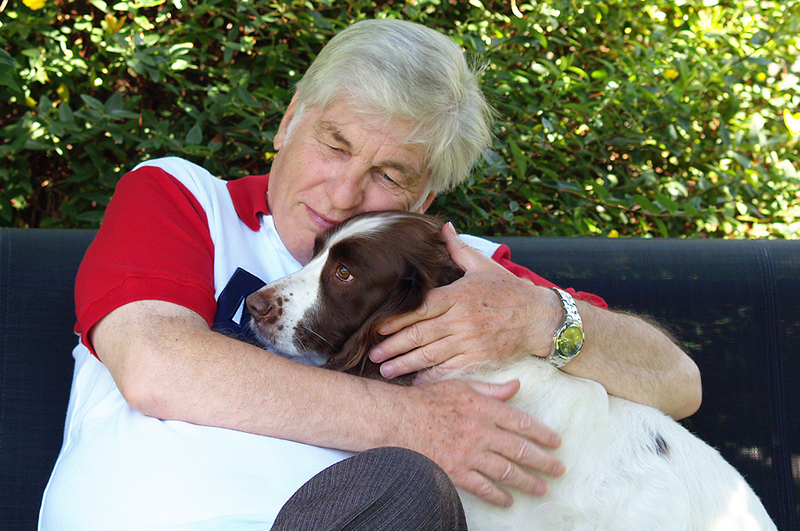 The stronger the bond between a human and a pet, the more likely it is the animal will receive regular veterinary care.
This is according to a recent survey of 16,000 dog and cat owners and 1,200 veterinarians, commissioned jointly by the Human Animal Bond Research Institute (HABRI) and Zoetis.
The study, which included participants from the U.S., the U.K., France, Germany, Spain, Brazil, Japan, and China, demonstrated a clear global phenomenon of the strengthened bond between humans and pets, with a whopping 95 percent of respondents stating they consider their pet to be a part of the family.
Additionally, 87 percent reported experiencing mental and/or physical health benefits attributed to the human-animal bond, including reduced loneliness and decreased stress.
This reinforced bond has a direct impact on annual veterinary visits, HABRI reports, resulting in improved client compliance and a greater commitment to preventive care.
"The strength of the human-animal bond in pet owners strongly correlated with higher rates of veterinary treatment for both preventive care and specific conditions," says the group's president, Steve Feldman. "This is the strongest evidence to date showing the impact of the bond for veterinary medicine."
Among the key findings from veterinarians surveyed are:
81 percent are aware of the scientific evidence showing mutual health benefits from the human-animal bond;
71 percent believe discussing the human-animal bond is valuable; and
43 percent talk to their clients about the science behind the human-animal bond.
Additionally, findings from surveyed pet owners include:
92 percent would never be convinced to give up their pet;
86 percent would pay whatever it takes if their pet needed extensive veterinary care; and
76 percent would make major life changes for their pet if necessary.
"The pandemic has elevated the role of the human-animal bond in people's lives, and our data shows this is being felt on a global scale, with incredible consequences that can benefit human and pet health worldwide," says Mike McFarland, DVM, DABVP, global chief medical officer of Zoetis and chair of HABRI's board of trustees. "The direct correlation between the strength of the human-animal bond and better veterinary care means veterinarians, by communicating and championing the human-animal bond, are critical to the effort and to improving health for both people and companion animals."
To view the complete survey results, click here.