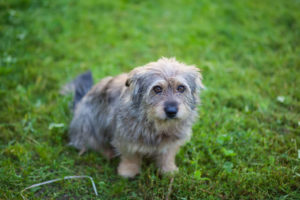 Peeva and Covetrus are working together to help bring lost pets home.
Using Peeva's radio frequency identification (RFID) tag system, the Covetrus Connected Marketplace provides a single point of integration with most practice management systems (PIMS), helping to instantly identify a pet's owner when the tag is scanned.
"Peeva's RFID tag technology and centralized database helps ensure these loved ones are safely returned to their families," says Peeva CEO, Michael Hamilton.
"Pet medical information is key to ensuring accurate and rapid identification of a pet's owner, which is why this strategic partnership with Covetrus is so important. It affords us the opportunity to scale quickly by delivering a secure and permissions-based PIMS-integrated solution to the many veterinary practices to which Covetrus provides services."