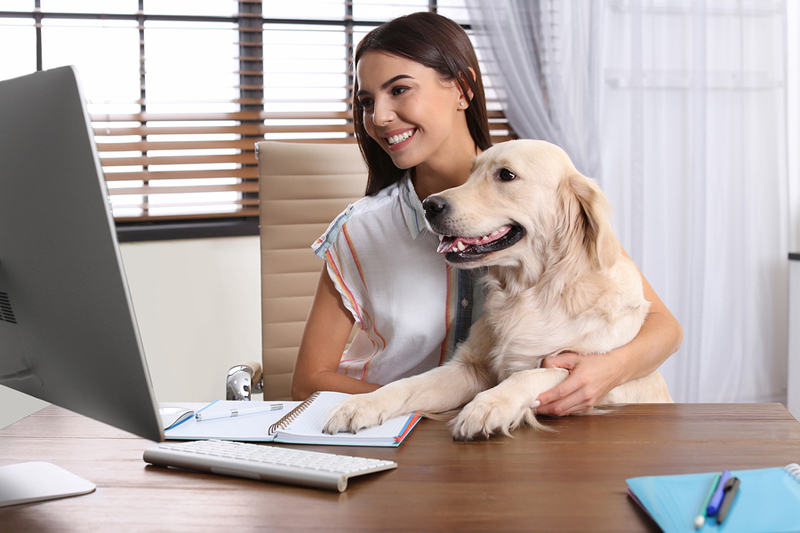 A new strategic partnership will allow veterinarians at more than 1,400 clinics to connect with their clients via live video and audio chats.
Veterinary Study Groups (VSG) will now offer Airvet's telemedicine platform to its member clinics, allowing veterinary professionals working under the VSG umbrella to remain connected with clients remotely.
"We are excited about this strategic partnership as we look to help our independent veterinary practices further leverage new technologies and implement telemedicine to prepare to meet the ever-changing expectations of their clients," says Steve Curvey, VSG's chief operating officer.
"Our focus is and will continue to be on leveraging technology to create new efficiencies in a practice's daily workflow, and provide a seamless continuity of care for clients, all without taxing an already busy practice," adds Airvet's CEO, Brandon Werber.