Suggested Veterinary Products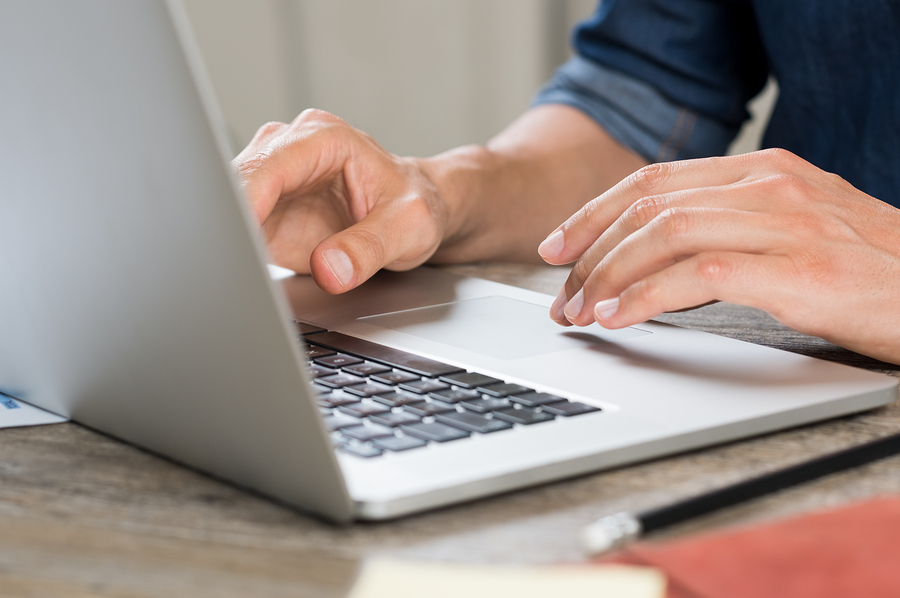 The Texas Veterinary Medical Foundation (TVMF) launched its newly redesigned website, tvmf.org, to offer visitors a better experience and greater understanding of the foundation's diverse program offerings, innovative education initiatives for pet owners, and advocacy and impact within the veterinary medical profession.
The website features more in-depth program pages and stories about Texas community members who have been impacted by one or more TVMF programs, as well as a user-friendly donation page to simplify foundation support. Users have unlimited access to TexVetPets.org articles, which are written and reviewed by veterinarian professionals for pet owners.
The new website will be updated regularly with timely updates about programs, upcoming events, pet owner resources, support opportunities for veterinary professionals, and original content in support of TVMF's three-part mission of caring for animals, advancing the veterinary profession, and serving pet owners across Texas, according to the foundation.