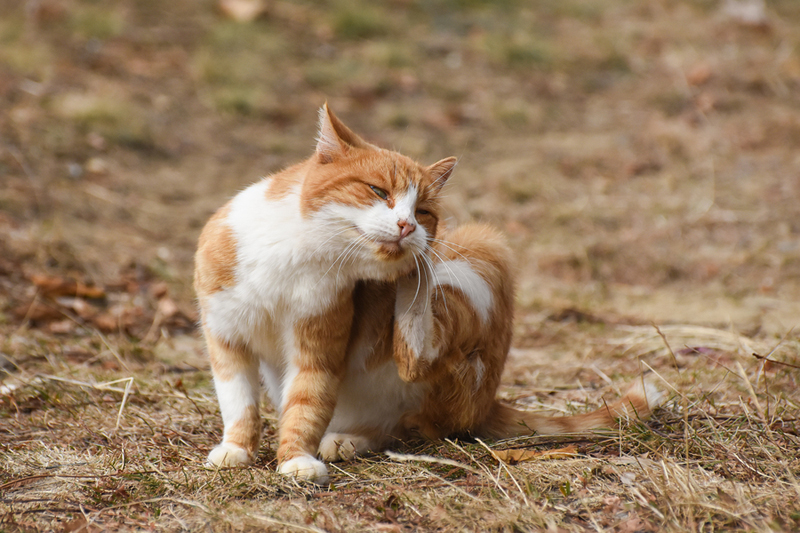 The generic form of a broad spectrum treatment for preventing heartworm, fleas, and other parasites in cats has been approved by the U.S. Food and Drug Administration (FDA).
Imoxi Topical Solution for Cats, which is available by prescription only, is the first nonproprietary version of a topical imidacloprid and moxidectin product.
In cats, it is used for:
the prevention of heartworm disease;
the killing of adult fleas and treatment of flea infestations;
the treatment and control of ear mite infestations; and
the control of certain life cycle phases of hookworm and roundworm intestinal parasites.
The newly approved solution contains active ingredients in the same concentration and dosage as Bayer's proprietary Advantage Multi for Cats, which the FDA approved in 2007.