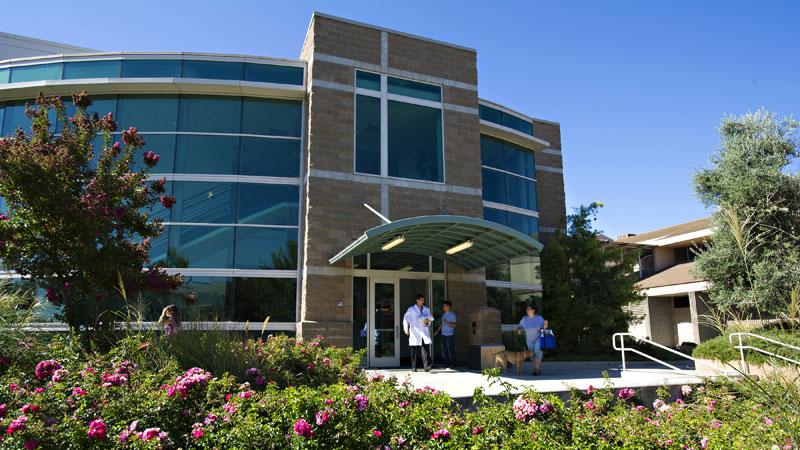 Budding animal health professionals looking for the best veterinary education might not need to travel too far from home.
Three American veterinary colleges have landed in the top 10 for the Quacquarelli Symonds (QS) World University Rankings, with University of California, Davis (UC Davis) securing the second-place spot for the second year in a row.
"I'm proud to see UC Davis continue to garner recognition for the world-class education it offers students and the powerful impact of its research and service," says the school's chancellor, Gary S. May.
Other U.S. institutions to land in the top 10 for veterinary science include Cornell University (No. 4) and The Ohio State University (No. 6). Additionally, the University of Guelph in Ontario, Canada, ranked No. 5.
The QS ranking methodology focuses on academic reputation, research impact, and the desirability of graduates by employers, UC Davis says.
For the complete rankings, click here.