Suggested Veterinary Products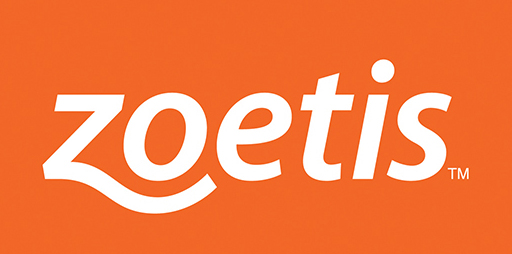 The United States Department of Agriculture (USDA) has granted approval of a 15-month duration of immunity (DOI) claim for Zoetis' Vanguard crLyme, according to the company. The vaccine, introduced to the market in January 2016, is the first and only multivalent recombinant Lyme vaccine to aid in the prevention of clinical disease and subclinical arthritis associated with Borrelia burgdorferi, the causative agent of Lyme disease in dogs, according to Zoetis.
Vanguard crLyme is a next-generation multivalent vaccine, which contains outer surface protein A (OspA) protein and a single OspC protein that is composed of antigenic material from seven common types of OspC found in Lyme-infected dogs in the U.S., according to the manufacturer. Its design helps provide a broad spectrum of coverage while delivering a low-reactive vaccine by minimizing the amount of extraneous proteins administered to the dog, the company stated.
"With the combination of this 15-month claim and the innovative coverage that Vanguard crLyme provides to help protect dogs from B. burgdorferi infection, veterinarians can feel confident when using it that they are helping to provide year-round Lyme disease protection for their canine patients," said J. Michael McFarland, DVM, DAVBP, executive director, Companion Animal Marketing at Zoetis.
"One of the most important aspects of efficacy of an annual vaccine is that it truly lasts the full 12 months or more. In the past, breaks have been associated with Ixodes tick exposure as circulating OspA titers have waned prior to the end of the year with other Lyme vaccines currently on the market," said Richard E. Goldstein, DVM, DACVIM, DECVIM-CA, chief medical officer at the Animal Medical Center in New York. "Veterinarians … can be confident that Vanguard crLyme vaccination will provide excellent protection to help prevent Lyme disease in … dogs and that protection is in place for more than a year."