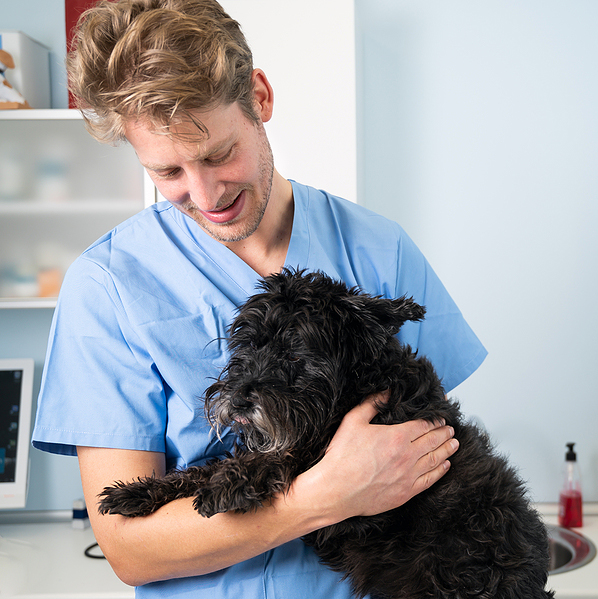 Veterinary technicians interested in having a say in the development of industry-wide standards, guidelines, and other resources are invited to apply for a newly created leadership position at the American Animal Hospital Association (AAHA).
To ensure greater representation of its members' needs, the association is inviting licensed/registered/certified veterinary technicians to submit their applications to serve on the AAHA board.
Currently, there are more than 123,000 technicians working in approximately 28,000 veterinary clinics across the U.S., AAHA reports. Daily tasks for these professionals include taking patient case histories, administering medications, preparing animals for surgery, and providing care instructions for pet owners.
"It is part of our culture and, frankly, our duty to attract and encourage members with diverse experiences and qualifications to share their expertise and opinions with us," says Garth Jordan, CEO of AAHA. "That's how we make real changes in the industry—by listening, learning, and adapting so we can all share in the journey towards excellence."
In total, the association has three position vacancies, including two directors and one vice president (the latter will be filled by a veterinarian). All applicants must be AAHA members in good standing for at least three years.
"We are experiencing unprecedented changes in clinics from ownership to team composition," says AAHA board president, Margot Vahrenwald, DVM. "Simplifying the journey to excellence for all veterinary professionals by equipping them with guidelines and standards allows them to focus on patient welfare as a team."
Applications are due March 27. For more, click here.