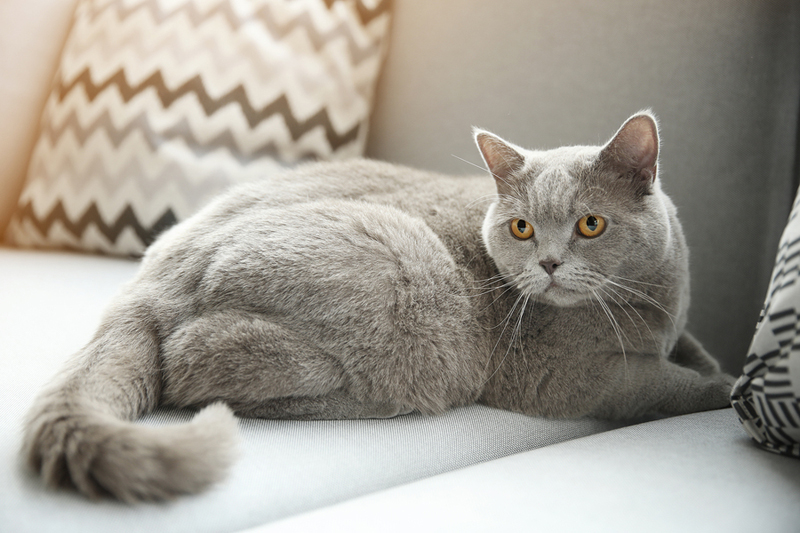 While discussions related to nutrition might sometimes take the back seat during wellness checks, veterinarians should play a proactive role in their patients' diets, as many owners are blind to their pet's potential weight problem.
This is according to a new report from market research firm Packaged Facts, which identified a significant disparity in owners' perceived concern of their pets' weight.
Recent data from Association for Pet Obesity Prevention (APOP) shows weight problems affect 60 percent of cats and 56 percent of dogs in the U.S. The survey also found 26 percent of cats and 37 percent of dogs were overweight (i.e. a body condition score [BCS] of 6 to 7), while an additional 34 percent of cats and 19 percent of dogs were obese (a BCS of 8 to 9), representing an estimated 50 million dogs and 56 million cats that are above a healthy weight.
Yet, according to Veterinary Services in the U.S.: Competing for the Pet Care Customer, 2nd Edition, only 19 percent of cat owners and 13 percent of dog owners consider their pets to be overweight.
And while data from the 2018 American Veterinary Medical Association (AVMA) Market for Veterinary Services Report finds food sales account for only four percent of total revenues, the question about what to feed a dog or cat is tops with pet owners.
The findings, Packaged Facts says, indicate veterinary intervention and discourse is necessary to helping pets maintain a healthy weight.
"While dollar-wise pet food is small potatoes within the veterinary sector, it's essential for veterinarians not to overlook the importance of pet food and pet feeding and treating patterns to animal health," says David Sprinkle, research director for Packaged Facts.