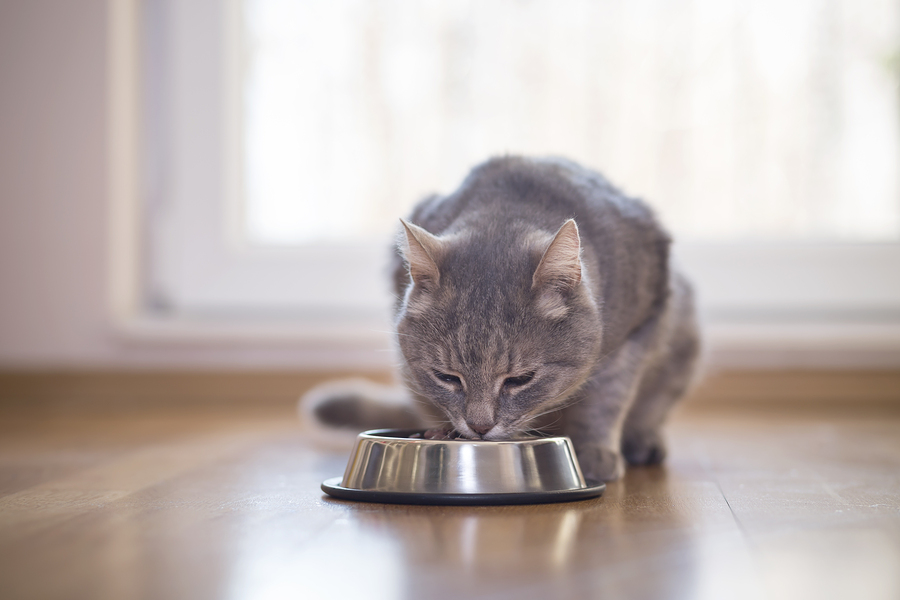 Blue Buffalo announced the formation of an on-going veterinary advisory board to provide input on natural, therapeutic nutritional advances. The group of advisors will also focus on Blue Buffalo-sponsored scientific research and evidence-based treatments.
"It is a privilege to work with veterinary thought-leaders who have such a broad range of expertise in clinical nutrition, practice management, oncology, dermatology and academic research," said Greg Reinhart, Ph.D., senior vice president of research and development at Blue Buffalo. "Our team looks forward to collaborating and innovating with this diverse group of expert advisors to provide new and proven health care solutions to veterinary clinic practitioners."
The veterinary advisory board will partner with Blue Buffalo to enhance its line of veterinary-exclusive diets. Launched in 2015, the therapeutic diets provide veterinarians and their clients to help address specific medical conditions that can be managed by nutritional therapy.
The 10-person board is comprised of these experts:
Joe Bartges, DVM, PhD, DACVN, DACVIM, University of Georgia College of Veterinary Medicine
Marcie Campion, MS, PhD in Nutrition, Vice President of Technical Services, Pro-Pet LLC, St. Marys, Ohio
James W. Lloyd, DVM, PhD, Dean of the University of Florida College of Veterinary Medicine
Cheryl London, DVM, PhD, DACVIM (Oncology), Research Professor, Cummings School of Veterinary Medicine, Tufts University
Gerald Post, DVM, MEM, DACVIM (Oncology), Chief Medical Officer, The Veterinary Cancer Center, Norwalk, Conn.
Donna Raditic, DVM, DACVN, CVA, Nutrition and Integrative Medicine Consultants, Athens, Ga.
John Talmadge, DVM, principal and practice owner, Bigger Road Veterinary Center, Dayton, Ohio
Mary Ann Vande Linde, DVM, Van Linde & Associates, LLC, veterinary practice management consultant consulting and training, Brunswick, Ga.
Fritz Wood, CPA, CFP, principal, H.F. Wood Consulting, veterinary consultant, Kansas City, Mo.
Sarah Wooten, DVM, veterinary communications consultant, small animal practitioner, Sheep Draw Veterinary Hospital, Greeley, Conn.
"Blue Buffalo is a company that understands the role nutrition plays in the health and well-being of dogs and cats," said Dr. John Talmadge, BLUE Veterinary Advisory Board member and practitioner at Bigger Road Veterinary Center. "I appreciate the opportunity to gain new insights on nutritional advances and the client/pet/veterinarian relationship."
The first collaborative effort between Blue Buffalo and the board will occur when Board members Dr. Bartges and Dr. Raditic present at a symposium session at the North American Veterinary Conference (NAVC) on February 4, 2017 in Orlando. The presentation is titled: What Food These Morsels Be: The Role of Nutrition in Health and Disease.
This ongoing collaborative effort will provide all veterinary clinics with important information and solutions to enable them to better serve and recommend research-backed, natural dietary solutions for their patients, the company said.