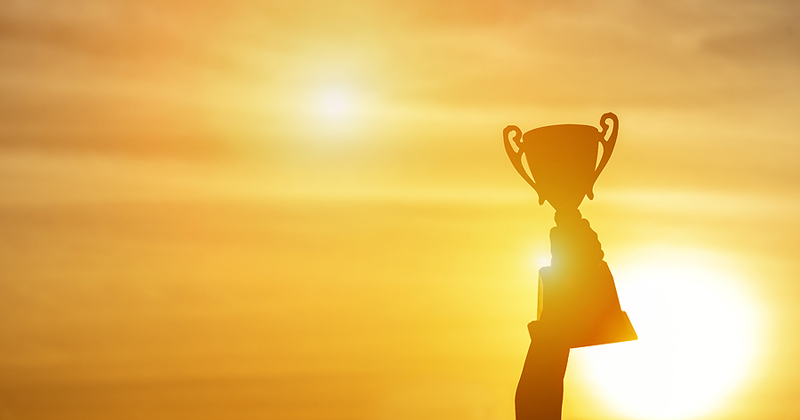 Ongoing efforts to promote, protect, and advance the animal health profession, particularly amidst COVID, have earned the American Veterinary Medical Association (AVMA) national recognition.
The group has received a 2020 Power of A (association) Silver Award from the American Society of Association Executives (ASAE) in honor of AVMA's COVID-19 Resource Center.
"One of AVMA's top priorities is to ensure the veterinary community has the tools necessary to face the new challenges COVID-19 presents," says the association's executive vice president and CEO, Janet Donlin, DVM. "We created the COVID-19 Resource Center to reflect that commitment and provide guidance as our society continues to adapt."
ASAE's Power of A Awards recognize the association community's contributions on local, national, and global levels, acting as the industry's highest honor, ASAE says.
"Congratulations to AVMA on being named among the very best organizations that go above and beyond their tax-exempt purpose to improve society and our quality of life in America and abroad," says ASAE's president and CEO, Susan Robertson, CAE. "This has been a very trying year for associations, but even amid a months-long pandemic, associations are proving positive change can happen."
"This recognition is a testament to the passion, appreciation, and dedication AVMA has for the profession we represent. It is humbling to receive such a prestigious award, and we thank the ASAE for everything it does to make this world stronger," adds Dr. Donlin.
For a complete list of this year's ASAE recipients, click here.