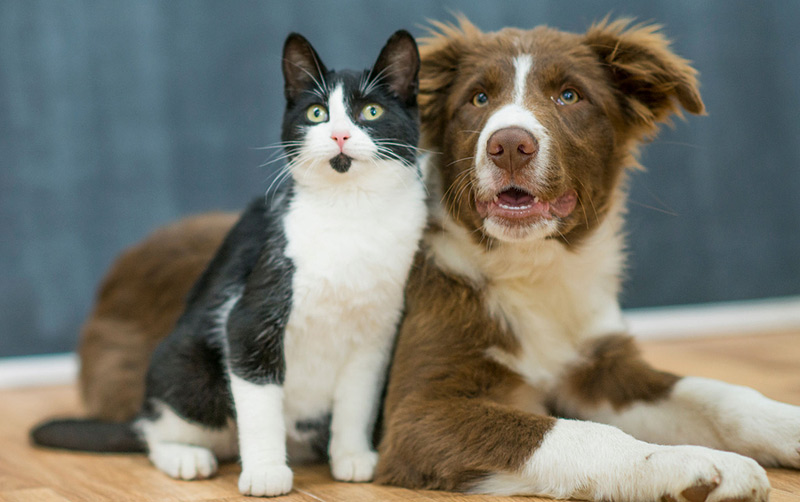 Enhancing the global standard of treatment for pets diagnosed with cancer is the goal of World Small Animal Veterinary Association's (WSAVA's) newest committee.
Comprised of global veterinary cancer experts, the WSAVA Oncology Working Group is developing a set of easy-to-use, accessible global guidelines for veterinary oncology practice.
In addition to improving standards of treatment, the committee strives to arm veterinarians with the tools needed to effectively educate clients about cancer in pets, WSAVA says.
"The WSAVA Oncology Working Group aims to overcome global variations in oncology treatment and raise awareness of the different types of tumors affecting companion animals," says committee chair, Martin Soberano, DVM, an Argentinian veterinarian and oncology specialist based in Mexico City. "Many cancers in these animals also occur in humans so we see an opportunity to improve the lives of both animal and human patients by raising standards of treatment for veterinary oncology patients."
WSAVA executive board member Felisbina Queiroga, DVM, MSc, PhD, will serve as liaison between the working group and the association's board.
Other group members include:
Jolle Kirpensteijn, DVM, PhD, Dip. ACVS and ECVS;
Nick Bacon, VetMB, MRCVS, DACVS-SA;
Pachi Clemente-Vicario, DVM, MS, Dip. ACVIM;
Antonio Giuliano, DVM, MS, PgCert, GpCert(SAM), Dip. ECVIM, MRCVS;
Ann Hohenhaus, DVM, ACVIM (oncology), ACVIM (internal medicine); and
Natalia Ignatenko, PhD.
Cancer is common in pets, WSAVA reports, with nearly 50 percent of dogs older than 10 developing the disease.