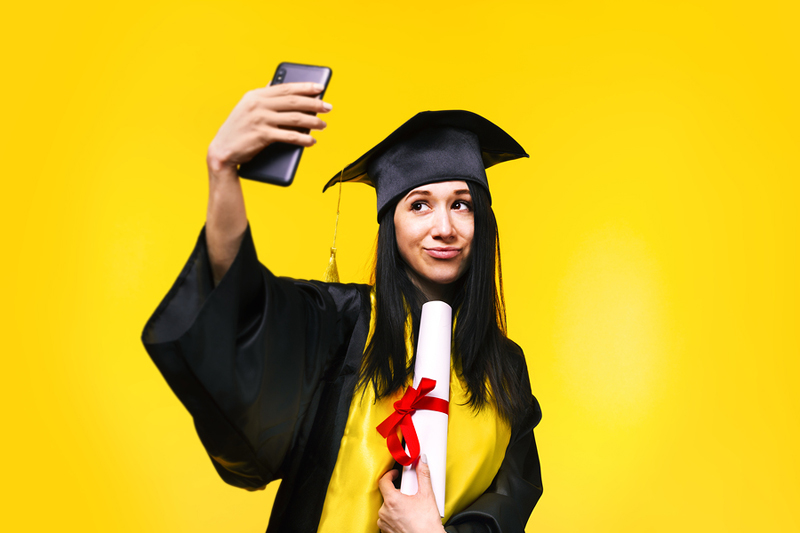 As the old adage says, "The show must go on!"
To that end, to satisfy COVID-19 social-distancing restrictions, Ross University School of Veterinary Medicine (RUSVM) recently honored its graduating class of 2020 with a virtual commencement ceremony.
"With a strong focus on the connection between human, environmental, and animal health, also known as One Health, RUSVM graduates have knowledge that is particularly valuable during the current global pandemic," says the school's dean, Sean Callanan, MVB, CERTVR, MRCVS, PhD, FRCPATH, DIPLECVP. "With RUSVM alumni practicing in nearly every U.S. state and many other countries, our graduates are ready to make a positive impact on the communities in which they live and serve."
The event, which celebrated the graduation of 377 students, featured keynote speaker, Molly McAllister, DVM, MPH, Banfield Pet Hospital's chief medical officer and senior vice president of veterinary affairs.
"Pets improve people's lives," she says. "In this time of social distancing, the disruption of our routines and our support systems, pets have never been more important. Providing essential care to them in this time of crisis in the world around us has truly made people's lives better."
According to the American Veterinary Medical Association (AVMA), the animal health industry is facing shortages in both small and large animal practice, with 20 percent of veterinarians expected to retire in the next decade. The graduation of this year's class brings RUSVM's total alumni to nearly 6,000.