To commemorate the one-year anniversary of VPN Plus+ — our premium site for veterinarians and veterinary technicians who want even more of the best information, discounts, and tools out there — we gave our members a gift in appreciation.
The VPN Plus+ Vet Box is a value-add with the annual subscription, which also includes a marketing library, longer-form articles and more. We thank our subscribers and, of course, those companies who contributed to the Vet Box.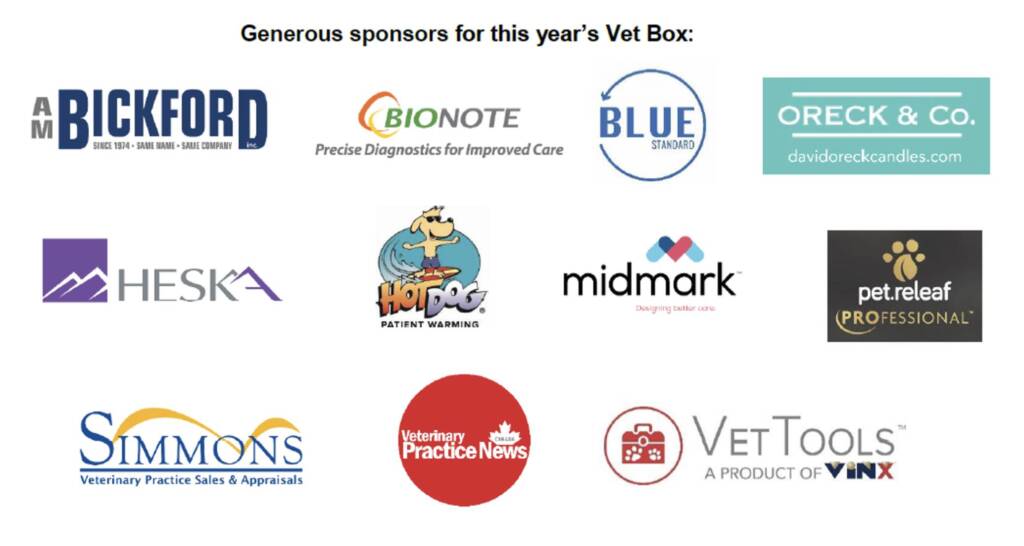 The veterinary community is one of the most dedicated that exist. We are honored to be part of it and to serve you. If you'd like to subscribe —  and get next year's Vet Box — join today.