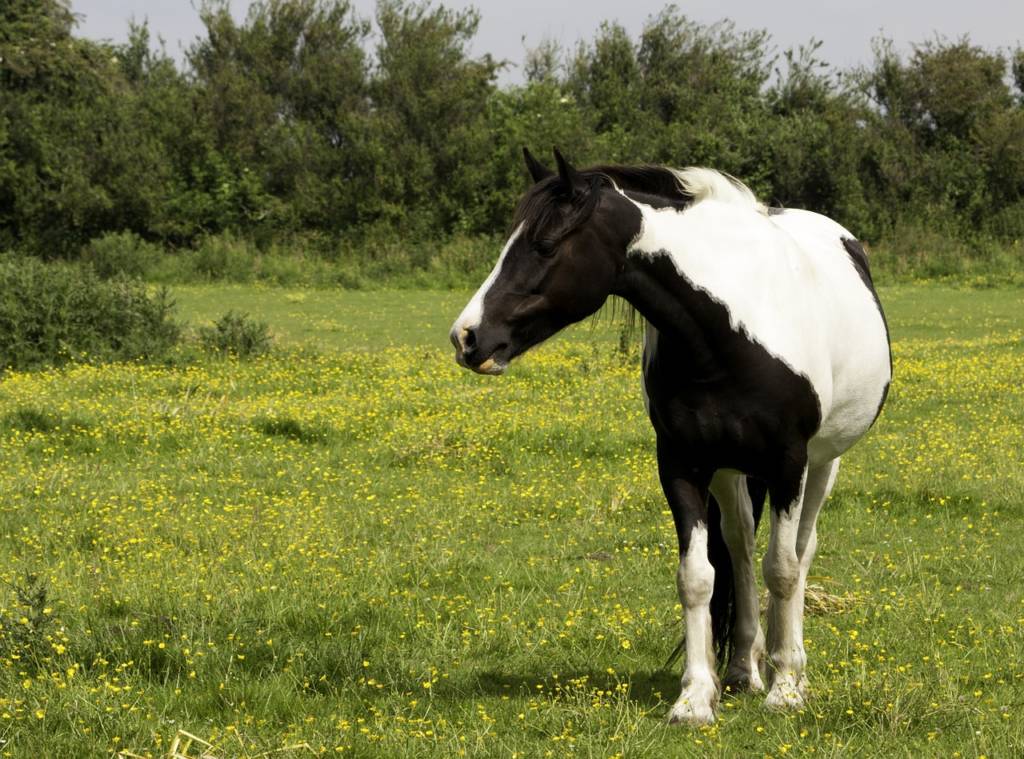 The Washington State University College of Veterinary Medicine recently confirmed a case of a rare neurologic form of Equine Herpes Virus (EHV-1).
The horse, an 18-year-old quarterhorse mare from Newport, Wash., had been competing in rodeo events in the inland Pacific Northwest until it developed symptoms. The horse was then brought to and put in isolation at the Veterinary Teaching Hospital in Pullman, Wash. The horse has since been euthanized.
WSU veterinarians have contacted the Washington Assistant State Veterinarian, Scott Haskell, DVM. His office and the Washington State Department of Agriculture will respond to the situation statewide, according to the college.
The EHV-1 type was confirmed based upon clinical neurologic signs shown by the horse as well as testing by the Washington Animal Disease Diagnostic Laboratory in Pullman.
The virus is highly contagious and is spread via aerosolized secretions from infected coughing horses, by direct and indirect (fomite) contact with nasal secretions, and, in the case of EHV-1, contact with aborted fetuses, fetal fluids, and placentae associated with abortions, the college noted.  Disease can range from subclinical to the severe neurologic symptoms seen in the horse at WSU.
The last outbreak affecting Washington horses came in May 2011, according to the college.