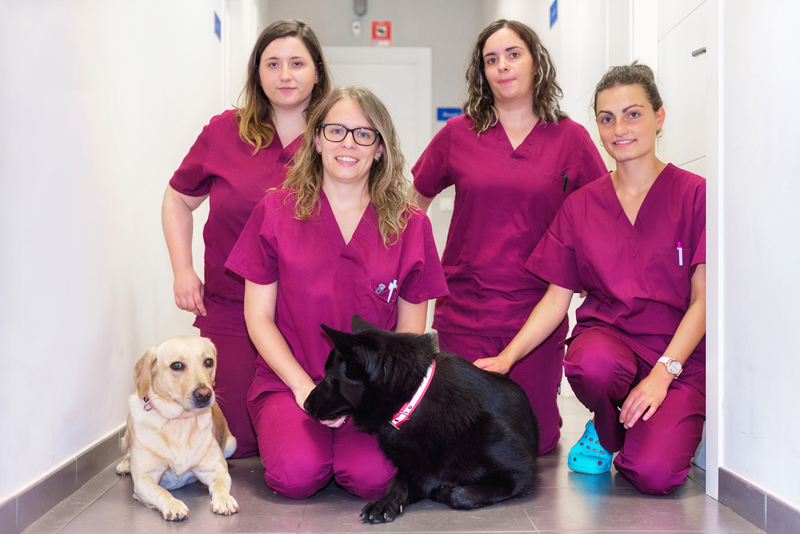 Last week saw the signing of a $2.2-trillion COVID-19 stimulus package aimed at helping the U.S. economy cope with losses incurred because of the global pandemic.
To that end, the American Veterinary Medical Association (AVMA) has identified several provisions detailed in the Coronavirus Aid, Relief and Economic Security (CARES) Act that directly affect veterinary professionals.
These measures include:
support for businesses to retain employees and maintain operations, including access to forgivable loans, as well as tax credits and deferrals for small businesses;
expansion of the size and scope of unemployment benefits, including the establishment of a new and temporary pandemic unemployment insurance program to cover individuals who may be out of work because of COVID-19 and otherwise ineligible for unemployment benefits; and
additional support for individuals, including "recovery rebates," federal student loan relief, and relaxed rules on retirement accounts.
To access AVMA's CARES Act resource, click here. For more on the Families First Coronavirus Response Act, click here.
To see all of AVMA's novel coronavirus-related resources, click here.