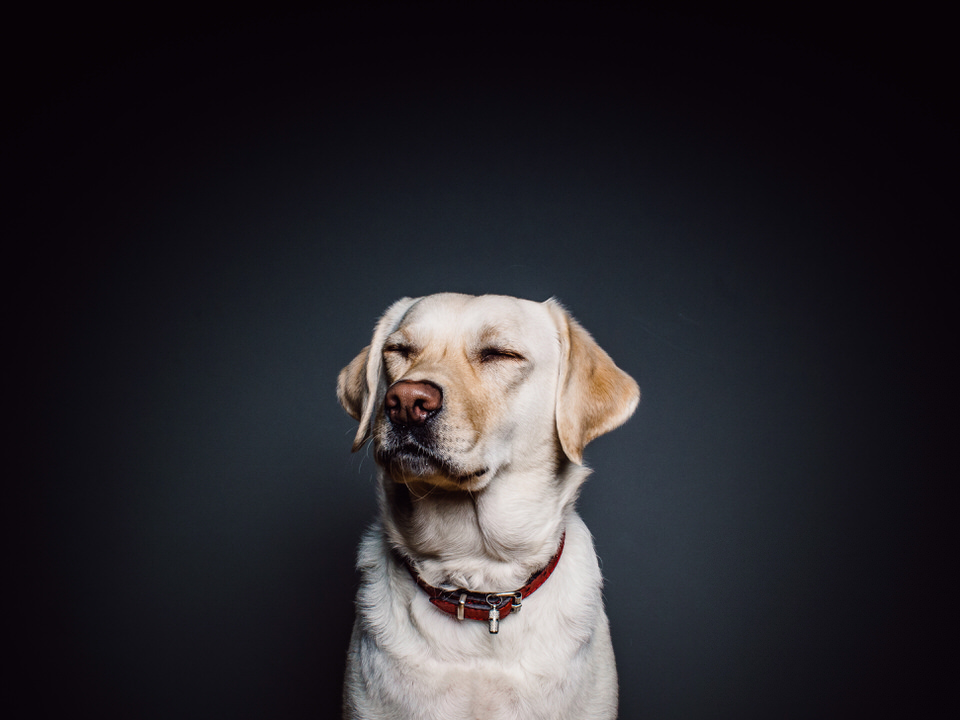 When Brakke Consulting conducted its Bayer Veterinary Care Usage Study in 2010-2011, it became clear that many pet owners wanted the opportunity to pay for routine veterinary service in monthly installments, according to John Volk, a senior consultant with the Dallas-based management consulting firm. At the time, only Banfield and a few independent practitioners were offering such plans. Now, VCA Animal Hospitals, National Veterinary Associates and several other corporate practices offer them, and more independent practices are, as well, Volk said.
But the larger transition to wellness plans hasn't occurred as quickly as Volk anticipated, which he chalks up to two reasons.
"One is technology limitations," he said. "The PIMS systems widely used by veterinarians haven't been set up for them. Two, it's a major paradigm shift for veterinarians, who are reluctant to make a change this big."
But change is good, and wellness plans are good for everyone, from patients to clients to the overall health of your clinic, according to some.
"On the surface, wellness plans help promote proactive, preventive care, leading to earlier disease detection and management, with the goal of improved patient outcomes," said Wendy Hauser, DVM, AVP of veterinary relations for Crum & Forster Pet Insurance Group (ASPCA Pet Health Insurance). "But there are many other, perhaps underlying, benefits as well. For instance, these are great marketing tools. If your hospital is in an area with increasing competitive pressures, they provide an excellent way to differentiate your hospital. In addition, studies have shown that pets enrolled in wellness plans visit veterinary hospitals more frequently."
Packaged annual plans with services offered at a discount are more common than ever before, from zoos to haircuts and more. People see the value in bundling services, whether they pay in monthly installments or one upfront annual fee. When clients sign their pets up for a wellness plan, they want to use all the plan's benefits, and so become loyal, regular customers.
"When wellness plans were first introduced, clients were skeptical," said Amanda Landis-Hanna, DVM, founder of Landis-Hanna Consulting Services. "Now that wellness plans are becoming mainstay, clients expect them and are asking for them. By offering a plan in a packaged form, the client feels bonded to the hospital, which allows the opportunity for more client-veterinary interaction."
Implementing Plans
If you haven't offered wellness plans before or want to expand upon the plans in place, research what types of plans are being offered by area clinics, as well as their average price points.
"Start with the basics, such as a basic vaccine plan," Dr. Landis-Hanna said. "Additionally, many veterinary consultants offer to help design appropriate plans for a practice. Work with your pet insurance representatives to see if they offer wellness plans that the client can use in conjunction with your wellness plan. Help your clients get the most for their insurance dollars!"
Don't make the mistake of offering too many plans. With wellness plans, simplicity is often best.
"As a prior hospital owner, I have experienced first- hand the confusion and missed opportunities that occur when too many plans are offered," Dr. Hauser said. "When presented with multiple plans, how is an owner supposed to know what is best for their pets at different age ranges?"
Create a few targeted plans for various life stages, including juveniles younger than 1, adult animals ages 1 to 5 and senior pets 6 years and older, Hauser said.
"Offer what your team considers to be the best recommendations for each of these age ranges as the base plan," she said. "For juveniles, neutering can be added as plan B. Adult and senior pets can have dental services added as plan B."
Part of what makes wellness plans effective is the loyalty clients feel toward the clinic after purchasing a plan. Bolster that loyalty by offering additional incentives to plan holders.
"Offer out-of-plan discounts," Landis-Hanna said. "Essentially, the plan can act as a frequent-shopper card. Keeping a client engaged and happy is a sound investment. A nominal discount (5 percent for example) may help the client to feel rewarded for their loyalty."
Pricing is key. Identify the appropriate pricing structure for your hospital by hiring a veterinary-specific accountant or business consultant, use a computer program, or simply do the calculations yourself.
"When designing wellness plans, many veterinary clinics think that they must reflect a deep discount to be attractive to clients," Hauser said. "They formulate packages reflecting these discounts, without understanding their existing profit margins. Wellness plans should be structured to increase both productivity and profitability. As your expense structure changes, your cost of providing services also changes. The cost of services needs to be re-evaluated on an annual basis at a minimum."
Carefully consider the services you choose to include within your plans, particularly in regard to unlimited physical examinations, she added.
"I have heard many times that it doesn't cost anything to provide this service, which is false," she said. "The fixed costs—rent, utilities, property taxes, building maintenance, insurance and total labor costs—make office examinations very expensive to provide. Be smart about how examinations are structured in your plans."
Increase client value without increasing your costs by offering services that are minimal in cost for you to provide, such as nail trims, Hauser said.
If you're struggling with the creation and implementation process, hire an outside company to help.
Bob Richardson is president of Veterinary Credit Plans (VCP), which offers wellness plan development services to veterinary hospitals. VCP and similar companies have extensive resources that make the development process easier.
"We have hundreds of thousands of plans across our customer base and have helped many practices roll out wellness programs," Richardson said. "Additionally, we have comprehensive software to manage all aspects of the wellness plan lifecycle, including plan management, new customer sign up, billing and payment management, renewals management, and pet owner communications."
The Path to Success
Wellness plans must bring value to the client and generate revenue for the clinic. The more plans you sell, the more rewards the hospital will reap.
"Wellness needs to become part of the culture, and all of the staff needs to support it," Richardson said. "Studies show 45-plus percent of consumers are interested in plans, so if your practice is on top of their game and you have a well-managed program, the plans essentially can sell themselves. Focusing on discounts is a common misconception. The key to the success of a good program is focusing on the value provided to the pet's health, the pet owner's pocketbook and to the practice's financial health."
Landis-Hanna recommends creating a clinic-wide strategy for promoting wellness plans, including a rewards program for staff.
"Some hospitals respond to team competition with a prize (such as a team outing); others prefer to donate the financial gains to a charitable cause or an angel fund," she said.