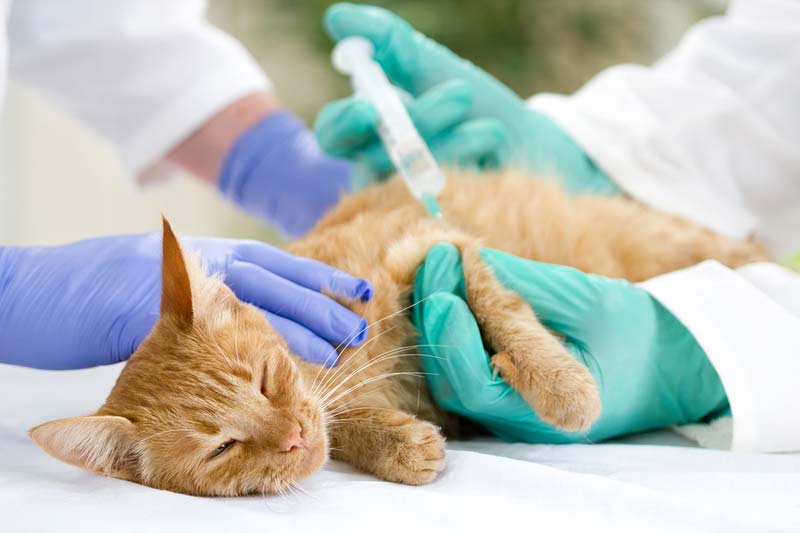 November is Pet Diabetes Month, and the Diabetes Pet Care Alliance is once again encouraging veterinarians to enroll their clinics in their program.
Created in 2014, the program provides veterinarians with tools and resources designed to raise awareness of diabetes among owners and increase the number of pets screened for the disorder.
Additionally, clients with pets who have already been diagnosed receive complimentary management kits with products from company partners Zoetis, Purina, and Merck Animal Health. The kits include a Zoetis glucose monitoring system, a 10-ml vial of Merck insulin, and special formula pet food from Purina.
Since its inception, the Diabetes Pet Care Alliance program has grown steadily, seeing a 65 percent increase in diagnosed pets during the 2018 program period as compared to 2017.
Clinic enrollment is open Sept. 1 to Oct. 31. Clients whose pets are diagnosed between Nov. 1 and Dec. 31 are eligible to receive free kits. For more information, click here.