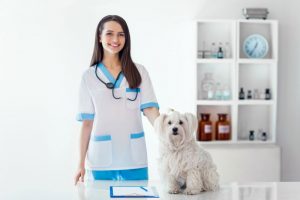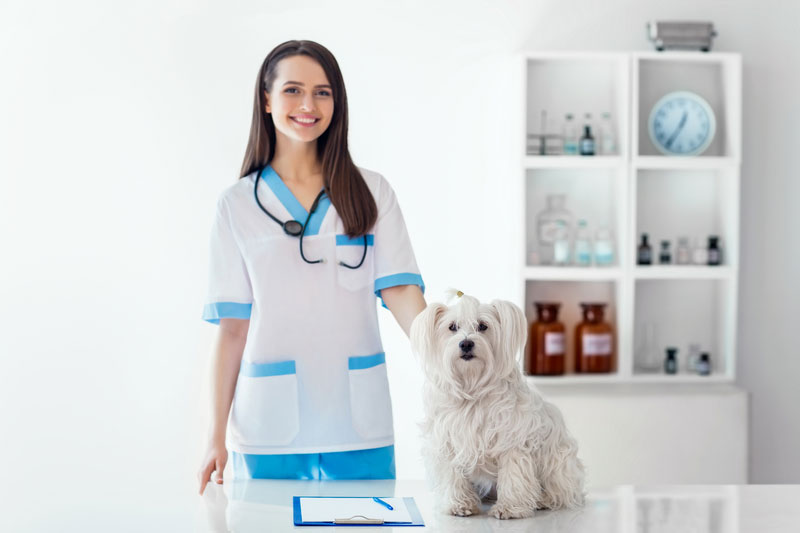 Vaccines are critical to animal health, which is why this year World Veterinary Day (WVD) is focusing on the value of vaccination.
Created by the World Veterinary Association (WVA) in 2000, WVD reminds pet owners of the importance of animal care, and how veterinarians and their teams can help.
According to the WVA, vaccines are an essential tool for preventive veterinary medicine, promotion of animal health and welfare, and reducing the risk of human exposure to many zoonotic pathogens.
Vaccination programs can reduce the need for antimicrobials, and in turn, decreases the risk of emergent antimicrobial resistance. According to WVA and HealthforAnimals, it is vital for the global veterinary profession to educate the public, particularly animal owners and producers, about the benefits of vaccination for animal, human, and public health.
This year, WVD takes place on April 27.