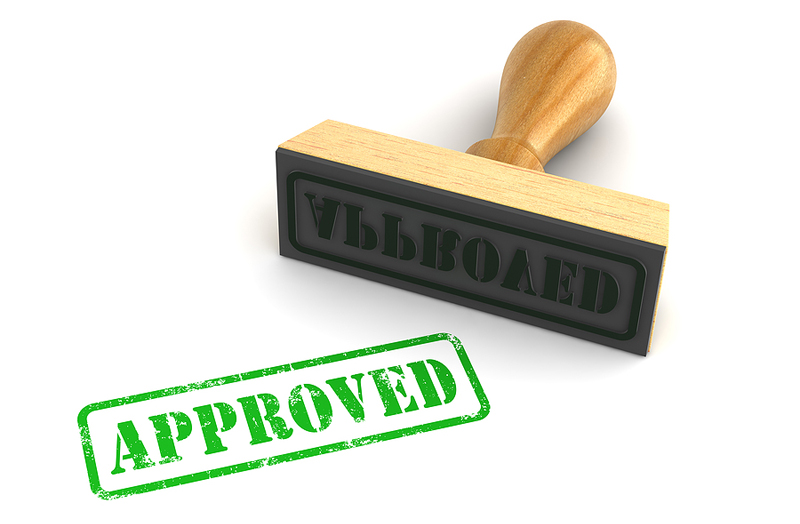 A multibillion dollar deal 11 months in the making has received final clearance from the U.S. Federal Trade Commission (FTC).
Elanco Animal Health has received unanimous approval for its $7.6-billion acquisition of Bayer's animal health division.
The decision represents the final antitrust clearance needed to complete the transaction, which is set to close at the beginning of August, Elanco says.
"This approval marks the near-final step in fulfilling our vision of bringing together two dedicated animal health companies," says the company's president and CEO, Jeff Simmons. "As we approach closing and look toward putting our integration plans into action, I want to thank everyone who has worked so tirelessly on this transaction, especially during these challenging times."
The acquisition doubles Elanco's companion animal business, the company says, further diversifying its portfolio and creating a balance between its food animal and companion animal units.
FTC's approval is conditional on the proposed divestitures of the following Elanco proprietary products:
worldwide rights for Osurni, a treatment for otitis externa in dogs, being sold to Dechra Pharmaceuticals;
U.S. rights for Capstar, an oral tablet that kills fleas in dogs and cats, being sold to PetIQ; and
U.S. rights for StandGuard, a pour-on treatment for horn fly and lice control in beef cattle, being sold to Neogen Corp.
The transaction remains subject to customary closing conditions.