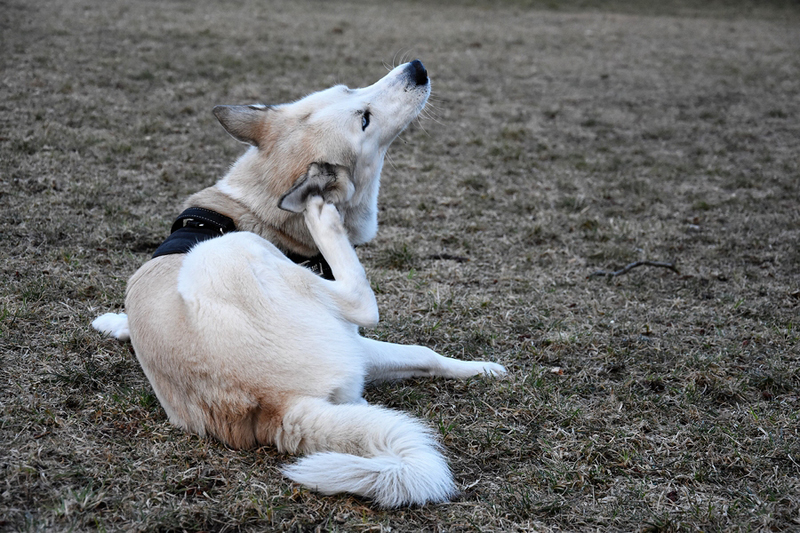 A major player in the animal health industry has just unloaded its proprietary treatment for canine otitis externa in an all-cash deal, totaling $135 million.
Elanco Animal Health signed an agreement to divest the global rights of its Osurnia medication to U.K.-based company, Dechra Pharmaceuticals. The treatment, which was introduced in 2015, saw revenues of $31.2 million in 2018.
The deal, Elanco says, aims to advance the company's recent acquisition of Bayer's animal health business.
"This is an important step forward for our acquisition of Bayer Animal Health, and we look forward to continuing to work constructively with regulators," says Elanco president and CEO, Jeff Simmons. "Dechra is the right company with the right capabilities to take Osurnia forward, keeping this important product available for both veterinarians and pet owners."
The closing of the transaction is contingent on Elanco entering into a consent decree with the Federal Trade Commission (FTC), the European Commission (EU Commission), and other agencies in connection with its Bayer transaction, along with other customary closing conditions.