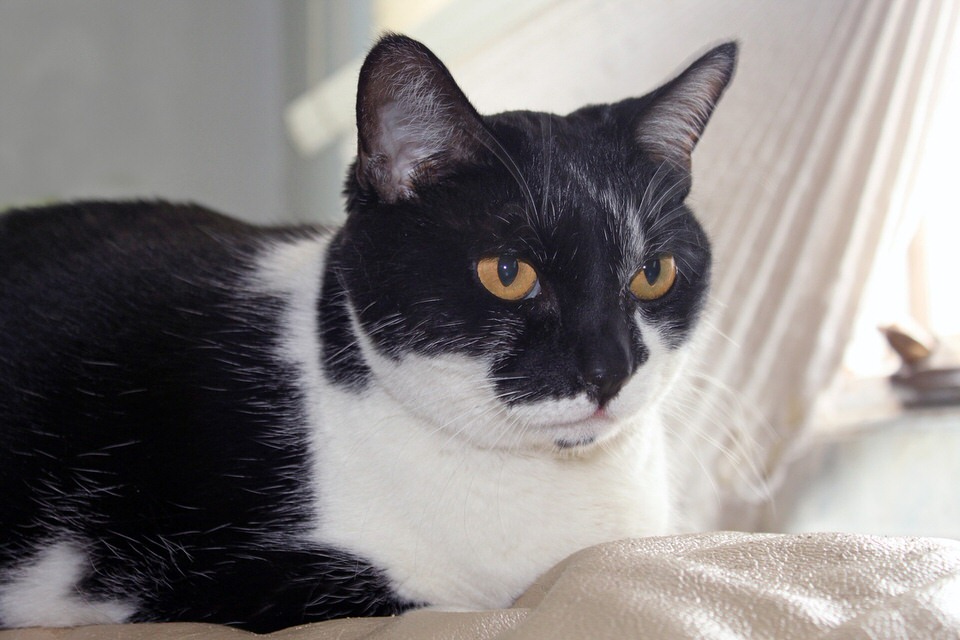 Feline veterinarians have some new literature to give to their cat-owning clients.
The American Association of Feline Practitioners (AAFP) released two brochures: How Do I know if my Cat is in Pain and Degenerative Joint Disease. The information can help cat owners detect signs of pain in their cats and improve their quality of life.
According to the AAFP, the first brochure will teach cat owners about behavioral changes due to pain, how to monitor cats, and the categories of pain.
The second brochure will cover signs of degenerative joint disease (DJD), how to manage DJD pain and behavioral changes.
"Cats have a unique ability to survive even the most precarious of situations, which in the wild, is aided by hiding signs of illness from competitors and predators," said AAFP president, Dr. Lauren Demos. "Unfortunately, this has also done our pet cats a huge disservice, as cat owners often do not recognize early signs of illness and disease." ​
Zoetis and Boehringer Ingleheim sponsored the brochures.
The brochures can be found at the AAFP website.