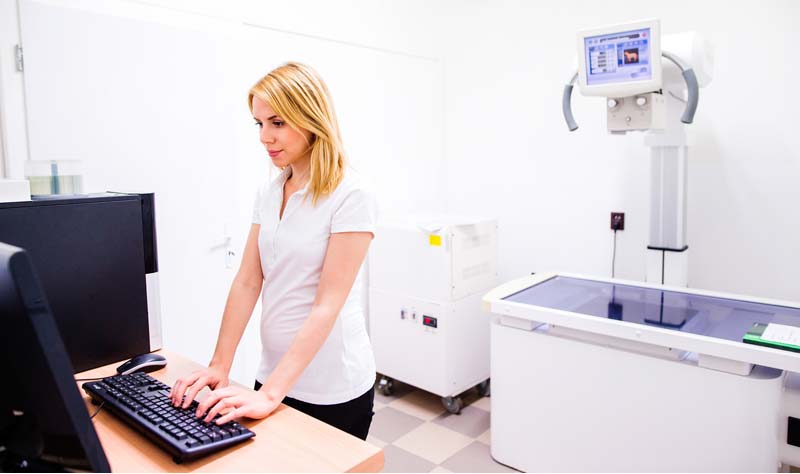 Trupanion's work in artificial intelligence (AI) earned global praise at this year's Efma-Accenture Innovation in Insurance Awards.
The company took home the top prize in the category of "Offering & Experience Innovation" for its proprietary AI-driven automation, which enables direct payment of insurance claims to veterinary hospitals.
"We've approached this technique to design using AI that replicates the decision-making process those adjusting claims would normally be responsible for," says David Jaw, the company's director of data science. "Trupanion's claims adjudication process is very thorough and technical, so creating AI that replicates this took thousands of hours of rigor."
"We are incredibly excited and proud to have our proprietary software recognized as a benchmark for excellence across the insurance industry," adds the company's chief revenue officer, Margi Tooth.
"Direct payment to the veterinary hospital in literally seconds reduces our members' out-of-pocket costs and helps protect the hospital experience for veterinary teams, letting them focus on providing the best medicine."
The awards were presented by global professional services company, Accenture, and EFMA, an association of more than 3,300 retail financial services companies worldwide. Each entry was assessed using three criteria: originality; strategic capacity to generate long-term competitive edge and return on investment (ROI); and adaptability for use in other markets and countries.