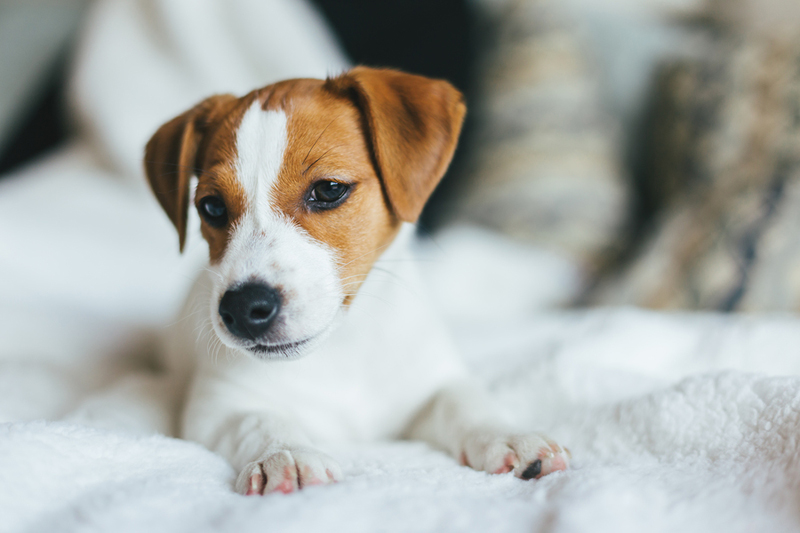 Despite news of a North Carolina dog testing positive for COVID-19, there is no evidence suggesting the virus is a concern for pets, says Trupanion.
The company, which insures more than half a million pets under its medical insurance coverage and receives thousands of data points daily, says it has yet to see any instances of COVID-19 through its veterinary invoice data.
Further, according to its database of millions of claims for sick pets, spanning 20 years, the frequency of respiratory and gastrointestinal (GI) claims over the last several months has remained consistent with pre-COVID trends, indicating there is no evidence novel coronavirus is a pet health problem.
"While reports of pets testing positive for COVID-19 can be distressing for pet parents, we want to reiterate that COVID-19 is currently considered a primarily human-to-human disease," says Trupanion's chief veterinary officer, Steve Weinrauch, BVMS, MRCVS. "Infections have been reported in very few animals worldwide, mostly in those that had close contact with a person with COVID-19, as is the case in North Carolina."
Dr. Weinrauch says the company will alert the U.S. Centers for Disease Control and Prevention (CDC) if it notes any regional trends.
"It's important to continue the guidelines issued by the CDC and listen to advice given by key medical thought leaders—keep your hands washed and social distance, among other things."
Until more is known about COVID-19 and animals, CDC recommends the following:
Do not let pets interact with people or other animals outside the household.
Keep cats indoors when possible to prevent them from interacting with other animals or people.
Walk dogs on a leash, maintaining at least six feet from other people and animals.
Avoid dog parks or public places where groups of people and dogs gather.
Additionally, if you are sick with COVID-19, avoid contact with pets just as you would with people. Specifically:
Have another member of your household care for your pets, when possible.
Avoid contact with your pet, including petting, snuggling, being kissed or licked, and sharing food or bedding.
If you must care for your pet or be around animals while you are sick, wear a face mask and wash your hands before and after you interact with them.
For more information on animals and COVID-19, click here.