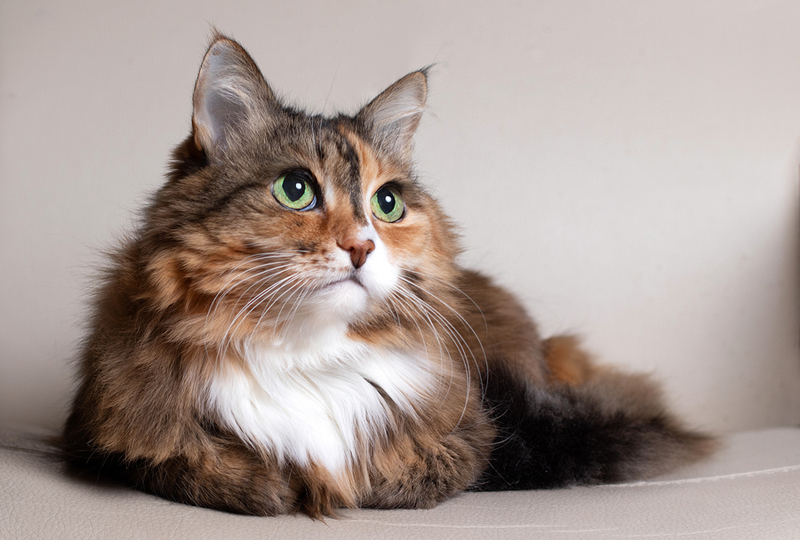 Antech Diagnostics' proprietary predictive diagnostic tool has been named the best new companion animal product for 2019 by Animal Pharm, an analysis service for the animal health industry.
Released last fall, RenalTech uses artificial intelligence (AI) technology to predict chronic kidney disease (CKD) in cats two years before it occurs with greater than 95 percent accuracy, says Antech, which is part of Mars Petcare.
Early detection allows veterinarians to address the disease proactively with personalized patient care plans. This can potentially delay the onset and progression of CKD, which Antech says affects 30 to 40 percent of cats older than 10.
"In the four months since its introduction, RenalTech statuses have been issued for more than 100,000 cats," says the company's vice president of medical affairs, Jennifer Ogeer, BSc, DVM, MSc, MBA. "We believe this opportunity to act proactively instead of reactively—to treat disease before it occurs—could fundamentally change how we, as veterinarians, treat CKD. Now that we have an opportunity to take advantage of all the benefits early care allows, we can endeavor to change the outlook for this highly prevalent disease."