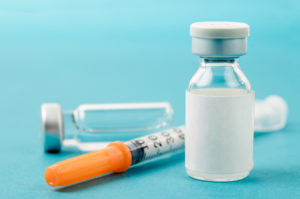 Aratana Therapeutics announced the U.S. Food and Drug Administration (FDA) Center for Veterinary Medicine (CVM) has approved an additional vial size (10 ml) of Nocita.
"Since its launch in 2016, Nocita has drastically changed veterinary multimodal pain management protocols because it safely and effectively controls pain in patients for up to 72 hours following certain canine and feline surgeries," says Aratana Therapeutics chief development officer, Ernst Heinen, DVM, PhD. "Ultimately, we believe a smaller vial size may allow for expanded use and improve the level of care veterinarians provide for certain painful surgeries."
Nocita, which is currently available in a 20-ml vial size, is a local postoperative analgesia for cranial cruciate ligament surgery in dogs and a peripheral nerve block following owner-elected onychectomy (declawing) in cats.
The smaller vial size is expected to be made commercially available in fall 2019.