Suggested Veterinary Products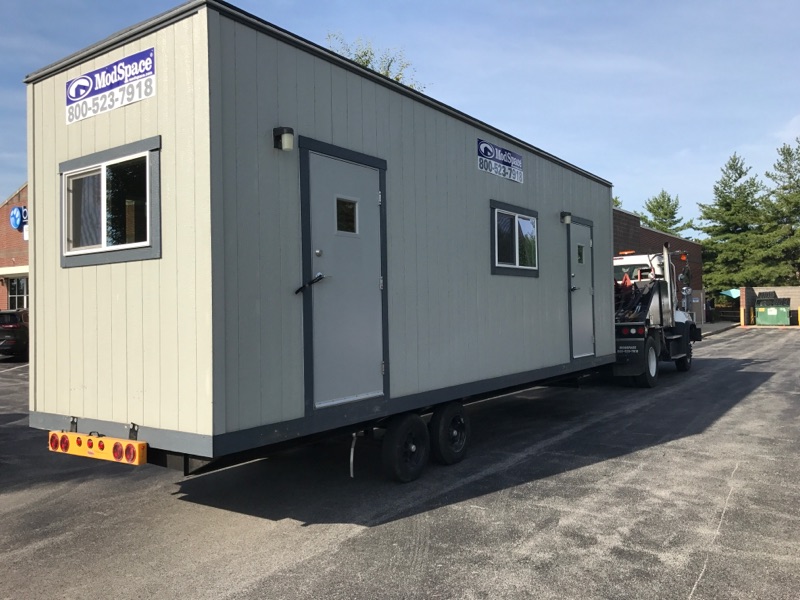 BluePearl Veterinary Partners hospital in Louisville, Ky., has developed a solution to evaluating dogs for canine influenza without infecting other patients—a separate medical unit in the form of a trailer located away from the main hospital.
"We wanted to provide the best possible care in the midst of this outbreak without endangering other patients," said BluePearl medical director Scott Rizzo, DVM, MS, DACVIM. "This gives us a separate canine influenza unit, right next to our main hospital."
The canine influenza virus has been confirmed in at least eight states.
After the temporary medical unit became operational in late June, within two weeks BluePearl's team had treated more than 50 patients suspected of having canine influenza. A total of 10 patients have been hospitalized inside the clinic with the highly contagious H3N2 virus flu strain. Four patients have died since the clinic opened.
According to the clinic, pet owners and primary care veterinarians both like knowing a unit has been set up specifically for treating canine influenza patients with antibiotics, fluids, and oxygen support.
"We've had a great response from the entire veterinary community and pet parents as well," said Dr. Rizzo. "Together, we're attacking this disease as efficiently as possible."