Can you solve this puzzle?
Test your veterinary knowledge with our monthly Brain Teaser
March 27, 2020
1
Sponsored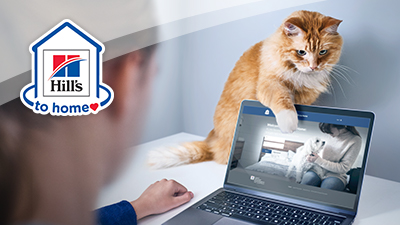 Do you offer pet food delivery?

Clients order online, we ship it, you get the sale. Stay connected to patients between appointments and build ongoing revenue with Hill's to Home.
Suggested Veterinary Products
This Ultrasound Probe consists of two heads (you can select convex, linear, micro-convex, transvaginal), and is suited for multiple applications at the same time – All while costing less than...