Test your knowledge with the August Brain Teaser!
Can you solve this puzzle?
July 27, 2020
Sponsored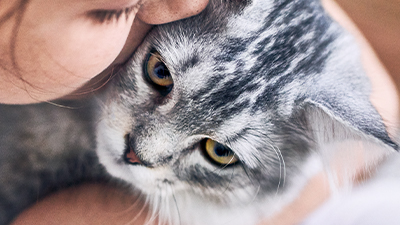 Prescription Diet i/d Feline is pet food suitable for growing kittens with gastrointestinal disorders or recovery problems.
Suggested Veterinary Products
Pura Naturals Pet's Organic Dental Solutions Kit, available in puppy, adult, and senior dog versions, includes a toothpaste gel that is free of Xylitol, chemicals, preservatives, and dyes. The...
VetNOW is a cloud-based virtual suite that can provide pet owners, veterinarians, and veterinary specialists with high-definition video examinations and consultations from any device and location....