Test your knowledge with the August Brain Teaser!
Can you solve this puzzle?
July 27, 2020
64
Sponsored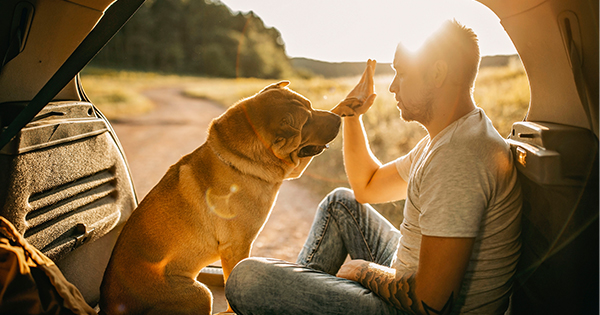 Tell allergic itch to hit the road
Learn more to provide relief.
Suggested Veterinary Products
Zoetis' Vanguard CIV H3N2/H3N8 new bivalent vaccine helps protect dogs against CIV H3N2 and CIV H3N8. In an efficacy study, dogs that received the Vanguard CIV H3N2/H3N8 vaccine were protected...
iVET360's Pulse digital dashboard combines operational data from practice management software, financial programs, and other statistical sources, allowing for one-source conversations among...