Test your knowledge with the August Brain Teaser!
Can you solve this puzzle?
July 27, 2020
Sponsored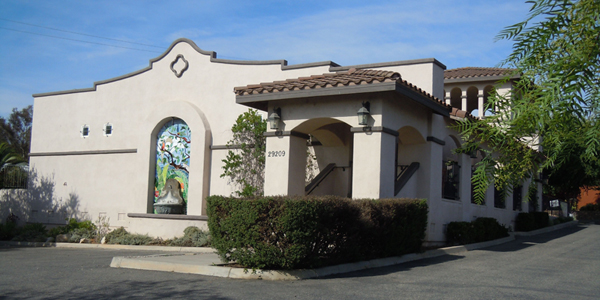 What veterinarians need to know about real estate sale-leasebacks

Oftentimes, veterinarians own not only their practice, but also their real estate. And equally as often, the owners do not realize how valuable their real estate has become.
Suggested Veterinary Products
Entyce from Aratana Therapeutics Inc. is now commercially available to US veterinarians. Entyce (capromorelin oral solution) stimulates appetite by mimicking the effect of the hunger hormone...