Test your knowledge with the August Brain Teaser!
Can you answer these three questions?
July 29, 2021
Sponsored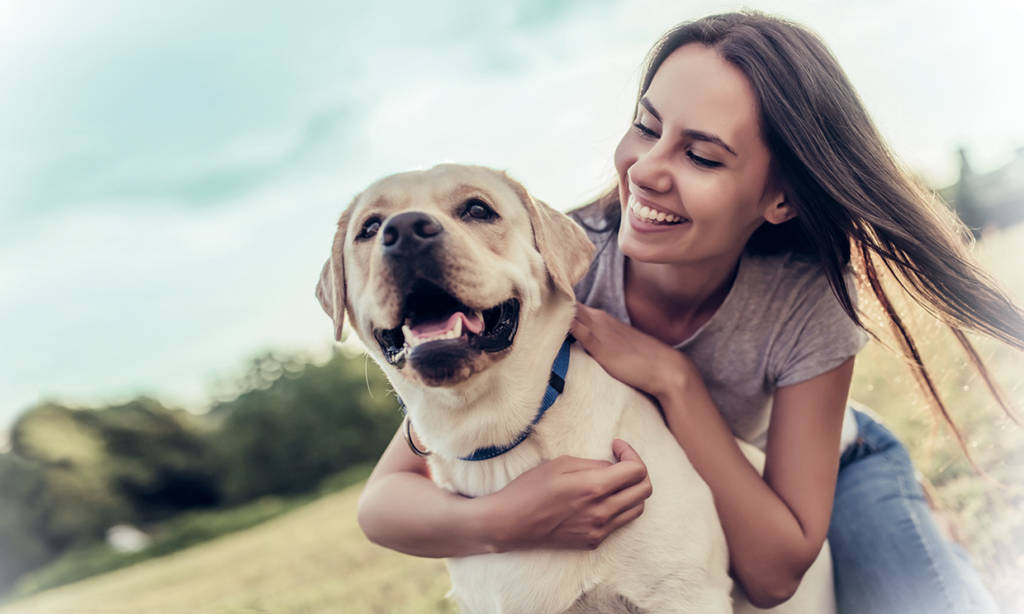 Just 1 Simparica Trio™ does the job of 2 or 3 products
It's simple: once-a-month Simparica Trio (sarolaner/moxidectin/pyrantel) Chewables help dog owners provide the critical protection you recommend.
Suggested Veterinary Products
Purina Pro Plan Veterinary Diets NF Kidney Function diets offer a staged approach to the nutritional management of cats with chronic kidney disease. The diets are available in both Early Care and...
HoofSearch is a new monthly guide document indexing new peer-reviewed research, academic papers, conference proceedings, and patents covering hoof science, equine lameness, biomechanics, imaging,...