Test your knowledge with the August Brain Teaser!
Can you answer these three questions?
July 29, 2021
2
Sponsored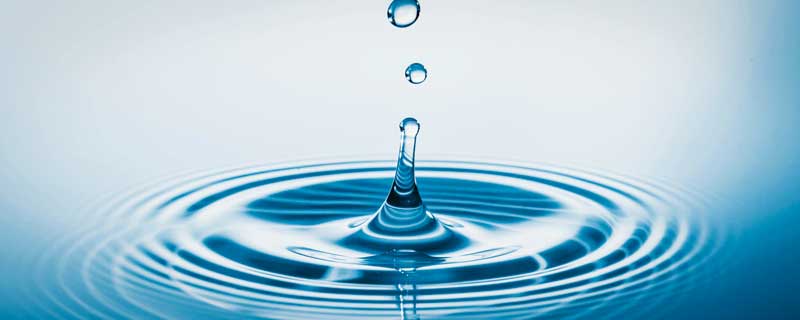 The ripple effect of heartworm disease on your mental health

As a veterinarian, you feel every emotional ripple of heartworm disease. The pain and suffering of your canine patient. The anguish and concern of your client. And of course, the responsibility and emotional drain as you treat the disease.
Suggested Veterinary Products
Heska Corp.'s Element COAG Veterinary Analyzer is a compact bench-top analyzer that delivers coagulation and blood typing parameters to complement the company's chemistry, hematology,...
Ceva Animal Health's Feliway Feliscratch is clinically proven to stop and prevent both vertical and horizontal destructive scratching in the home by redirecting cats to scratch in the right...