Test your knowledge with the February 2020 Brain Teaser!
Can you solve this puzzle?
January 28, 2020
0
Education Center - Sponsored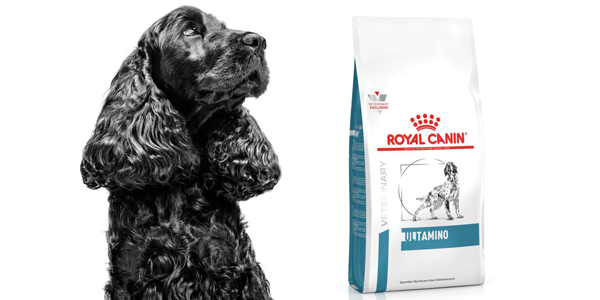 Suggested Veterinary Products
Is telephone congestion pulling your people away from doing their best work? Do you often have clients on hold or voicemail boxes that are full? Do you have...
High Quality Images• Direct deposited Cesium Iodide• 5 year hardware and software warranty• Wireless lightweight 14" x 17" detector panel is very...