Test your knowledge with the February 2020 Brain Teaser!
Can you solve this puzzle?
January 28, 2020
Sponsored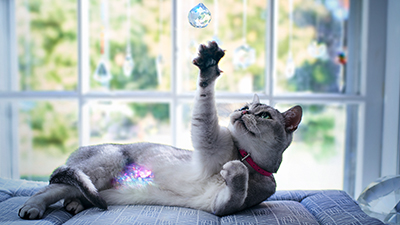 24 HOURS CAN MAKE ALL THE DIFFERENCE
Prescription Diet Gastrointestinal Biome has demonstrated clinical results in as little as 24 hours in cats with diarrhea or constipation.
Suggested Veterinary Products
Vet2Pet offers two new mobile app releases: breed-specific and custom list notifications. The apps help veterinary practices connect with their clients and bond them to the practice; it's the...