Test your veterinary knowledge with our February Brain Teaser!
Put on your thinking cap!
February 1, 2021
Sponsored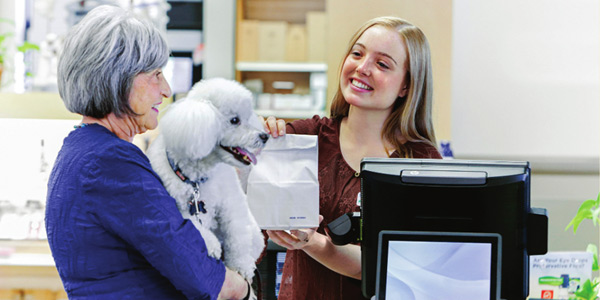 Integrated technologies, targeted digital marketing and compliance solutions, oh my!

As veterinarians and business owners, we are all looking for ways to stay competitive, add value, and work more efficiently.
Suggested Veterinary Products
The Medical Waste Machine system can save small and large businesses up to 80 percent yearly, replacing expensive, ongoing, and rising medical waste removal costs, according to the manufacturer....
Recombitek Oral Bordetella oral vaccine has shown to be effective against canine infectious tracheobronchitis caused by Bordetella bronchiseptica, the company reported. Clinical studies suggest...