Test your veterinary knowledge with our February Brain Teaser!
Put on your thinking cap!
February 1, 2021
1
Sponsored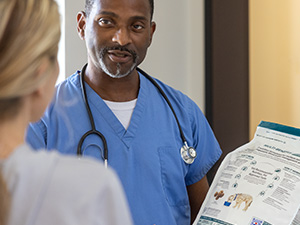 We're making nutrition conversations easier.

We're doing more to support your client conversations – from new tools and our best taste to redesigned packaging and more resources.
Suggested Veterinary Products
Features 40-120kV, in 1kV increments and with its ripple-free HFG system, you can shoot up to 120kV, 40mA with full logic control operation. It also provides high resolution imaging at lower...