Test your veterinary knowledge with our February Brain Teaser!
Put on your thinking cap!
February 1, 2021
Sponsored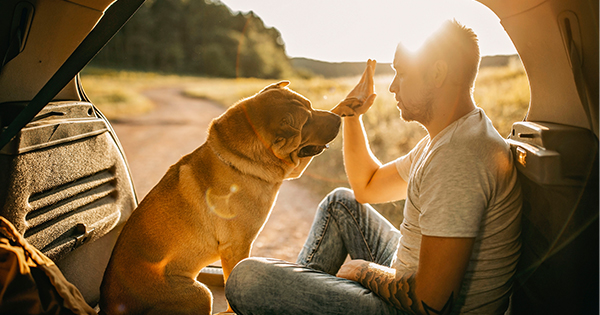 Tell allergic itch to hit the road
Learn more to provide relief.
Suggested Veterinary Products
Planmeca proudly presents a range of high-quality instruments to meet the needs of veterinary dentistry. LM-Dental™ instruments make the work of veterinary clinicians less strenuous and...
Purina Pro Plan Veterinary Diets NF Kidney Function diets offer a staged approach to the nutritional management of cats with chronic kidney disease. The diets are available in both Early Care and...