Can you solve this puzzle?
Test your veterinary knowledge with our monthly Brain Teaser
January 19, 2022
1
Sponsored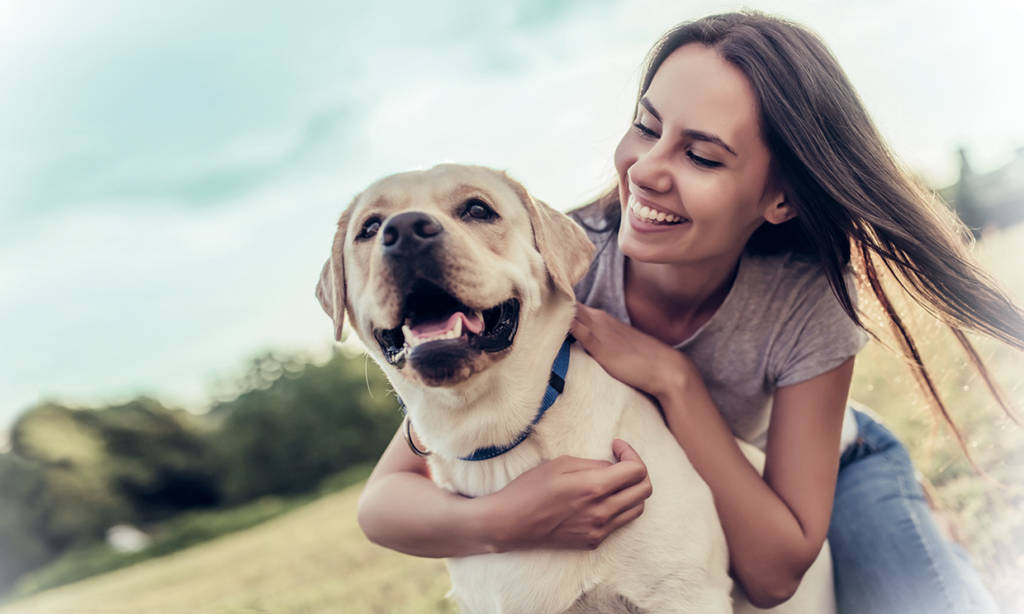 Just 1 Simparica Trio™ does the job of 2 or 3 products
It's simple: once-a-month Simparica Trio (sarolaner/moxidectin/pyrantel) Chewables help dog owners provide the critical protection you recommend.
Suggested Veterinary Products
Is telephone congestion pulling your people away from doing their best work? Do you often have clients on hold or voicemail boxes that are full? Do you have...
This Ultrasound Probe consists of two heads (you can select convex, linear, micro-convex, transvaginal), and is suited for multiple applications at the same time – All while costing less than...