What's Your Diagnosis?
Test your knowledge with the July 2019 Brain Teaser
July 1, 2019
Education Center - Sponsored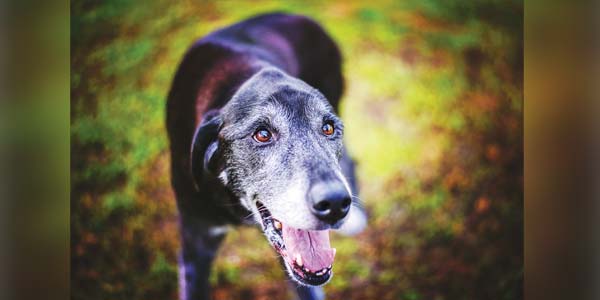 Alternative therapies for improving quality of life in senior pets

Advances in veterinary medicine and animal nutrition have resulted in pets living longer than ever before. That leaves an increasing number of cats and dogs prone to common age-related problems.
Suggested Veterinary Products
Easy client engagement for busy veterinary professionals – like you! VetTools Client Communications help you:Save...
Ceva Animal Health's Feliway Feliscratch is clinically proven to stop and prevent both vertical and horizontal destructive scratching in the home by redirecting cats to scratch in the right...