Test your veterinary knowledge with our monthly Brain Teaser!
Can you solve this puzzle?
June 25, 2020
Sponsored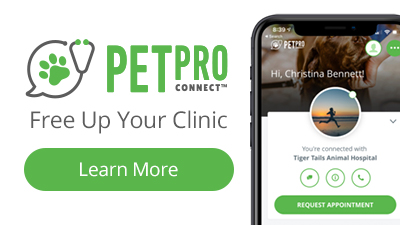 Collaborative Pet Care in Your Hands
Create a more productive practice, happier clients and healthier pets with PetPro Connect.
Suggested Veterinary Products
LifeWindow One is a portable...
Zoetis' Vanguard CIV H3N2/H3N8 new bivalent vaccine helps protect dogs against CIV H3N2 and CIV H3N8. In an efficacy study, dogs that received the Vanguard CIV H3N2/H3N8 vaccine were protected...