Test your veterinary knowledge with our monthly Brain Teaser!
Can you solve this puzzle?
June 25, 2020
Sponsored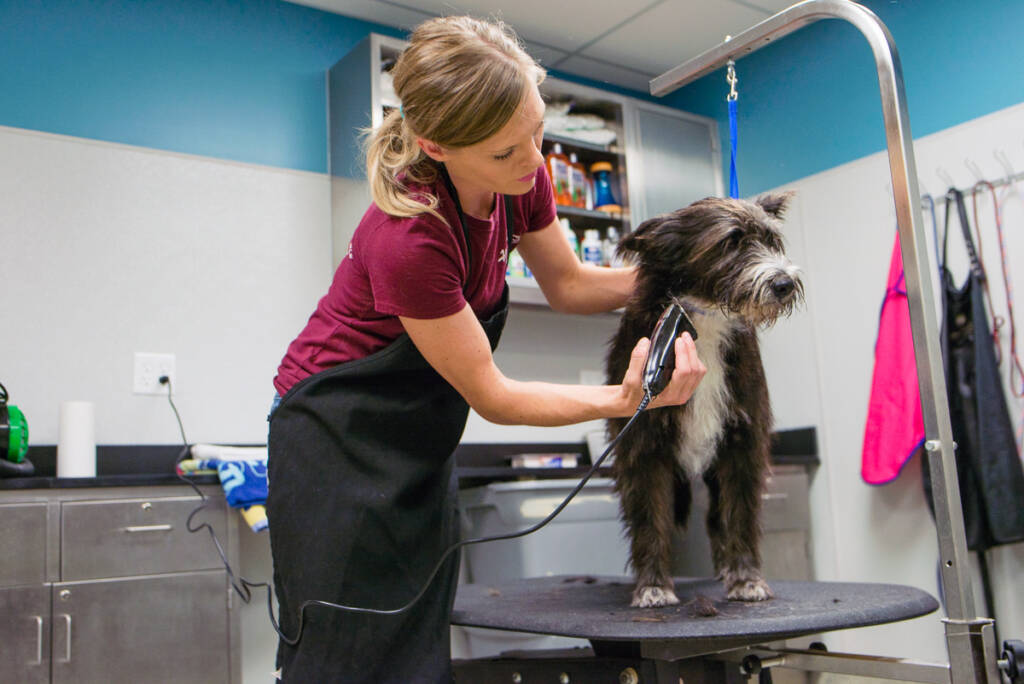 Suggested Veterinary Products
Ceva Animal Health's Feliway Feliscratch is clinically proven to stop and prevent both vertical and horizontal destructive scratching in the home by redirecting cats to scratch in the right...
Juniper Systems Inc.'s EmberEquine is an equine ultrasound reproduction solution developed to optimize workflow. The Mesa 2 Rugged Tablet, running EmberEquine software, pairs with Draminski's...