Can you solve this puzzle?
Test your veterinary knowledge with our monthly Brain Teaser
June 2, 2020
Sponsored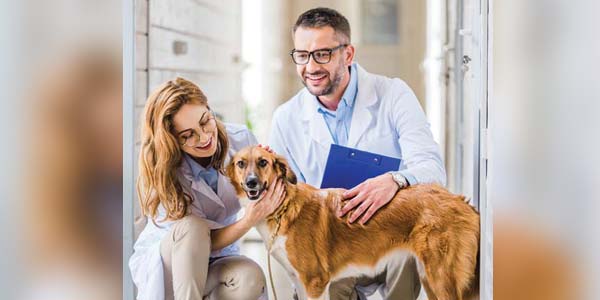 Suggested Veterinary Products
Entyce from Aratana Therapeutics Inc. is now commercially available to US veterinarians. Entyce (capromorelin oral solution) stimulates appetite by mimicking the effect of the hunger hormone...
Zoetis' Vanguard CIV H3N2/H3N8 new bivalent vaccine helps protect dogs against CIV H3N2 and CIV H3N8. In an efficacy study, dogs that received the Vanguard CIV H3N2/H3N8 vaccine were protected...