Can you solve this puzzle?
Test your veterinary knowledge with our monthly Brain Teaser
June 2, 2020
Sponsored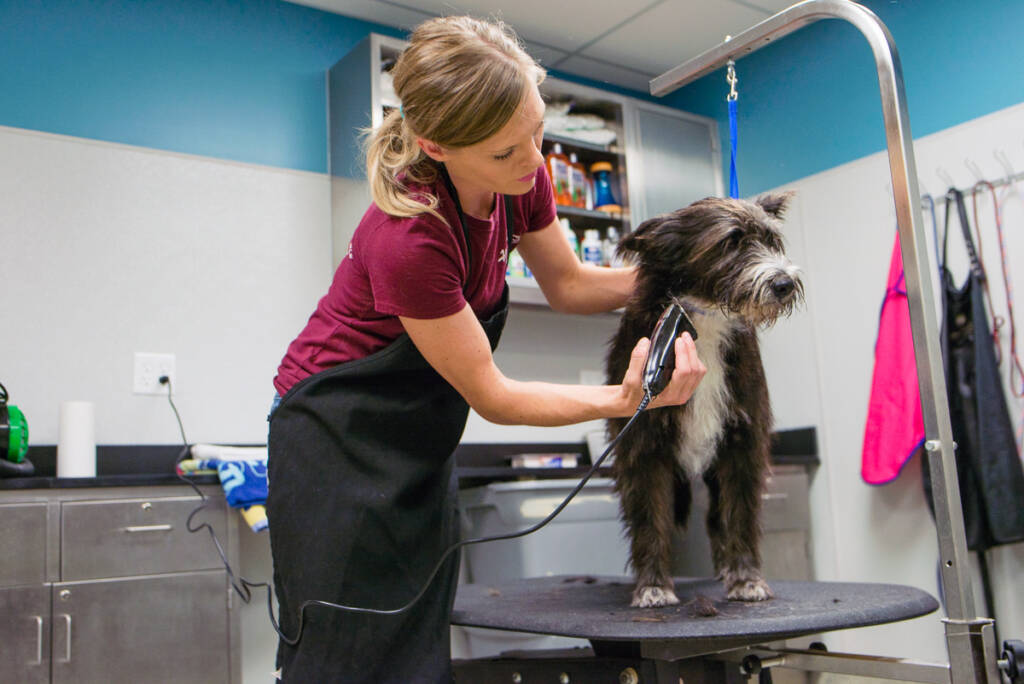 Suggested Veterinary Products
VetNOW is a cloud-based virtual suite that can provide pet owners, veterinarians, and veterinary specialists with high-definition video examinations and consultations from any device and location....
Purina Pro Plan Veterinary Diets NF Kidney Function diets offer a staged approach to the nutritional management of cats with chronic kidney disease. The diets are available in both Early Care and...