Test your knowledge with the March 2020 Brain Teaser!
Can you solve this puzzle?
February 26, 2020
Sponsored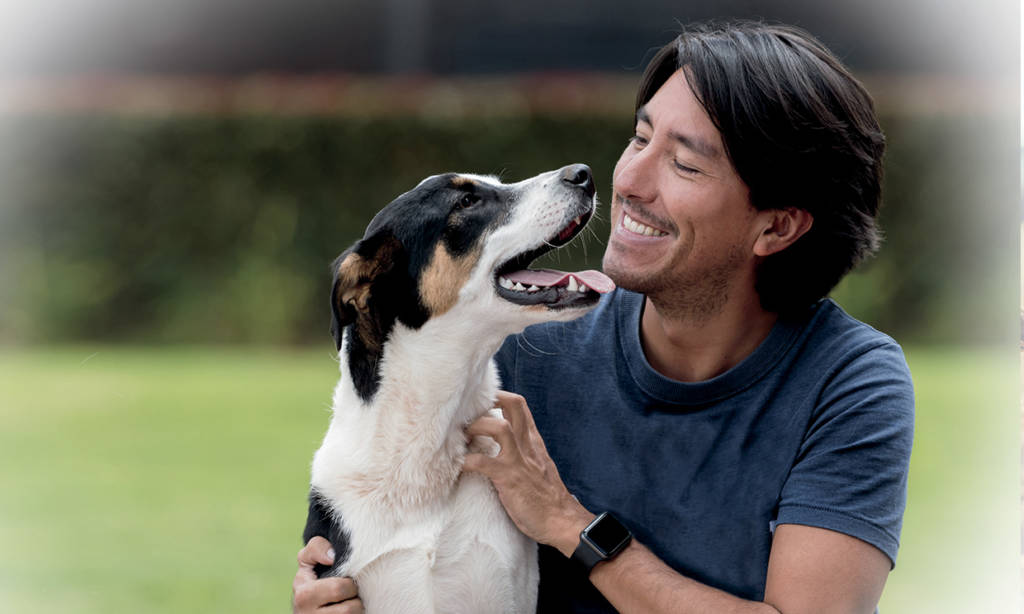 Just 1 Simparica Trio™ does the job of 2 or 3 products
It's simple: once-a-month Simparica Trio (sarolaner/moxidectin/pyrantel) Chewables help dog owners provide the critical protection you recommend.
Suggested Veterinary Products
Pura Naturals Pet's Organic Dental Solutions Kit, available in puppy, adult, and senior dog versions, includes a toothpaste gel that is free of Xylitol, chemicals, preservatives, and dyes. The...
The Merck Vet Manual App digitally enhances all of the information in The Merck Veterinary Manual, making it readily available anytime, anywhere, according to the company. Accessible on...