Can you solve this puzzle?
Test your veterinary knowledge with our monthly Brain Teaser
April 29, 2020
Education Center - Sponsored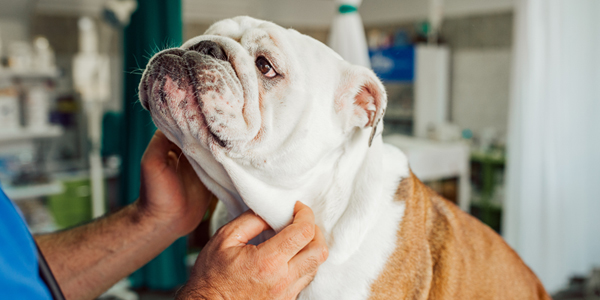 Why a one-size-fits-all approach doesn't work for pet insurance

According to the North American Pet Health Insurance Association (NAPHIA), the combined gross premium of the pet health insurance sector in the U.S. and Canada rose 24 percent from $1.15 billion in 2017 to $1.42 billion by the end of 2018.
Suggested Veterinary Products
Companion Animal Health is now the exclusive distributor of the H2O for Fitness' Oasis Underwater Treadmill, which provides rehabilitation, fitness training, and weight control through...
Purina Pro Plan Veterinary Diets NF Kidney Function diets offer a staged approach to the nutritional management of cats with chronic kidney disease. The diets are available in both Early Care and...