Can you solve this puzzle?
Test your veterinary knowledge with our monthly Brain Teaser
April 29, 2020
Sponsored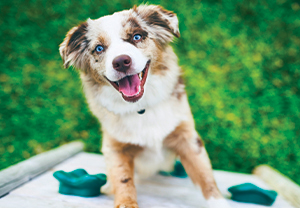 See how this treatment option can help make canine diabetes more manageable for dogs and their owners.
Suggested Veterinary Products
Run your practice with the confidence that you and your team...
Zoetis' Vanguard CIV H3N2/H3N8 new bivalent vaccine helps protect dogs against CIV H3N2 and CIV H3N8. In an efficacy study, dogs that received the Vanguard CIV H3N2/H3N8 vaccine were protected...