Can you solve this puzzle?
Test your veterinary knowledge with our monthly Brain Teaser
April 29, 2020
Education Center - Sponsored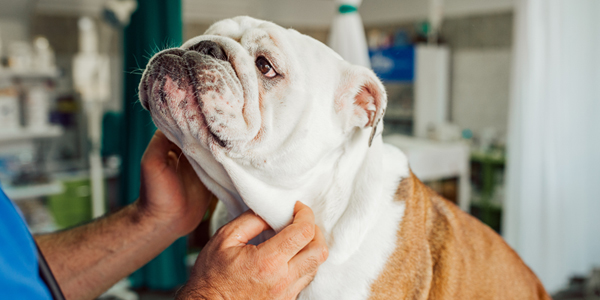 Why a one-size-fits-all approach doesn't work for pet insurance

According to the North American Pet Health Insurance Association (NAPHIA), the combined gross premium of the pet health insurance sector in the U.S. and Canada rose 24 percent from $1.15 billion in 2017 to $1.42 billion by the end of 2018.
Suggested Veterinary Products
Features 40-120kV, in 1kV increments and with its ripple-free HFG system, you can shoot up to 120kV, 40mA with full logic control operation. It also provides high resolution imaging at lower...
A recent study found that Tripsy, manufactured by NHV Natural Pet Products, might help lower the risk of struvite crystals and calcium oxalate crystals. "When given to young cats and adult...