What's Your Diagnosis?
Test your veterinary knowledge with our monthly brain teaser
November 1, 2019
0
Education Center - Sponsored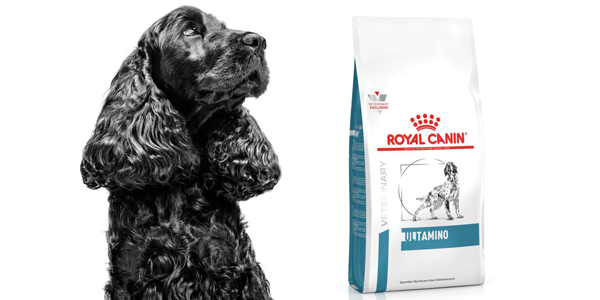 Suggested Veterinary Products
Features 40-120kV, in 1kV increments and with its ripple-free HFG system, you can shoot up to 120kV, 40mA with full logic control operation. It also provides high resolution imaging at lower...
Is telephone congestion pulling your people away from doing their best work? Do you often have clients on hold or voicemail boxes that are full? Do you have...