What's Your Diagnosis?
Test your veterinary knowledge with our monthly brain teaser
November 1, 2019
Sponsored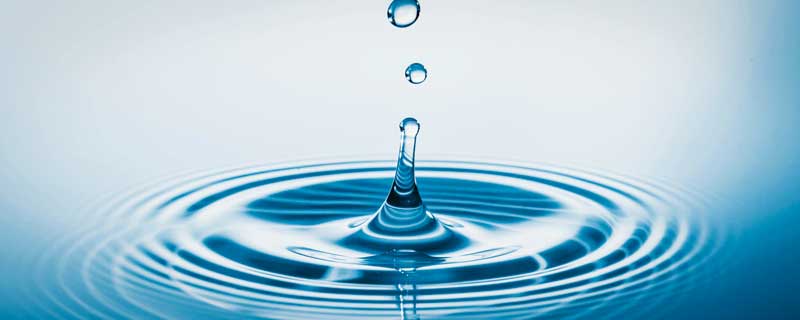 The ripple effect of heartworm disease on your mental health

As a veterinarian, you feel every emotional ripple of heartworm disease. The pain and suffering of your canine patient. The anguish and concern of your client. And of course, the responsibility and emotional drain as you treat the disease.
Suggested Veterinary Products
Vet Worthy's Joint Support Level 4 eases joint stiffness due to normal daily exercise and activity with glucosamine, chondroitin, methylsulfonylmethane, hyaluronic acid, and green-lipped mussels,...
Features 40-120kV, in 1kV increments and with its ripple-free HFG system, you can shoot up to 120kV, 40mA with full logic control operation. It also provides high resolution imaging at lower...