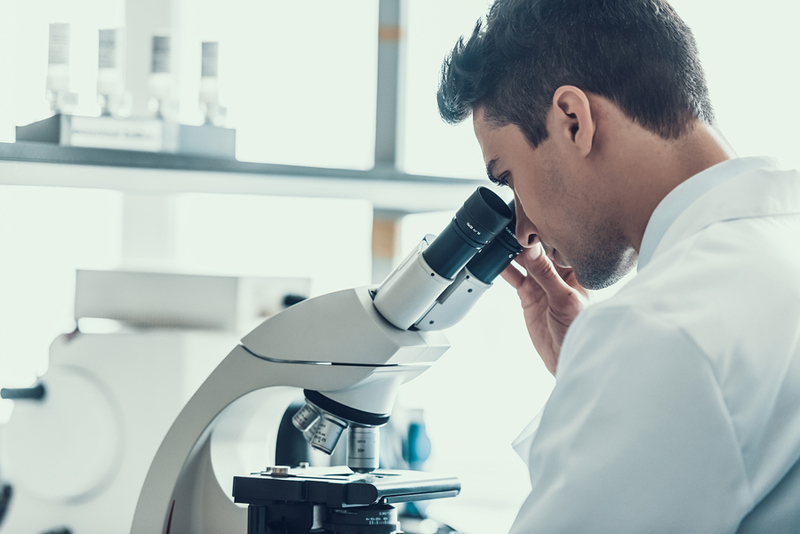 Morris Animal Foundation's annual pet cancer research campaign just received a funding boost, thanks to a dollar-for-dollar pledge from three industry players.
Petco Love (formerly Petco Foundation) and Blue Buffalo (jointly), and Merck Animal Health have each awarded a $100,000 grant to the foundation as part of its eighth annual "Stop Cancer Furever" fundraising effort.
The donations serve as matching gifts for the campaign, with the groups matching, dollar for dollar, all contributions up to $100,000 made until June 30.
The event shines a spotlight on animal cancer and raises funds for research advancing cancer prevention, diagnosis, and treatment.
"Like most scientific breakthroughs, we know the fight to beat cancer is a marathon, not a sprint," says Petco Love's president, Susanne Kogut. "We are proud to continue funding studies through Morris Animal Foundation to keep science moving forward and saving countless animal lives along the way."
More than 12 million pets in the U.S. are diagnosed with cancer each year, the foundation says. It is the leading cause of death in dogs over the age of two and the second leading cause of death in cats.
"Cancer takes the lives of too many of our dogs, cats, and horses, and animals in the wild," says Morris Animal's president and CEO, Tiffany Grunert. "The foundation is committed to working toward new treatments and cures for the cancers that affect animals everywhere. Stop Cancer Furever is about sharing hope for the future of cancer treatment, increasing awareness, and asking people who love animals to help in this mission."
Donations throughout the campaign will help fund the organization's active animal cancer studies, including research aimed at:
Evaluating a new treatment oral squamous cell carcinoma
Testing the potential of a drug to treat rapidly progressing canine cancers, including high-grade mast cell tumors, acute leukemias, and histiocytic sarcomas
Investigating the efficacy of a novel treatment for ocular surface squamous neoplasia (a type of eye cancer in horses)
Assessing potential vaccine targets as first steps toward developing a preventive strategy against two contagious facial cancers in Tasmanian devils
"We hope this sponsorship allows Morris Animal Foundation to continue funding groundbreaking studies that, ultimately, make a significant impact in the fight against cancer in animals," says Merck's director of scientific marketing affairs, Wendy E. Vaala, VMD, Dipl. ACVIM.
As part of the campaign, the foundation also is virtually hosting the "Stop Cancer Furever Challenge" on June 26. Participants are encouraged to register, select a challenge, and share their story with friends and family to promote the cause. Suggested activities include walking a mile, reading a book, or knitting a sweater.
For more information, click here.