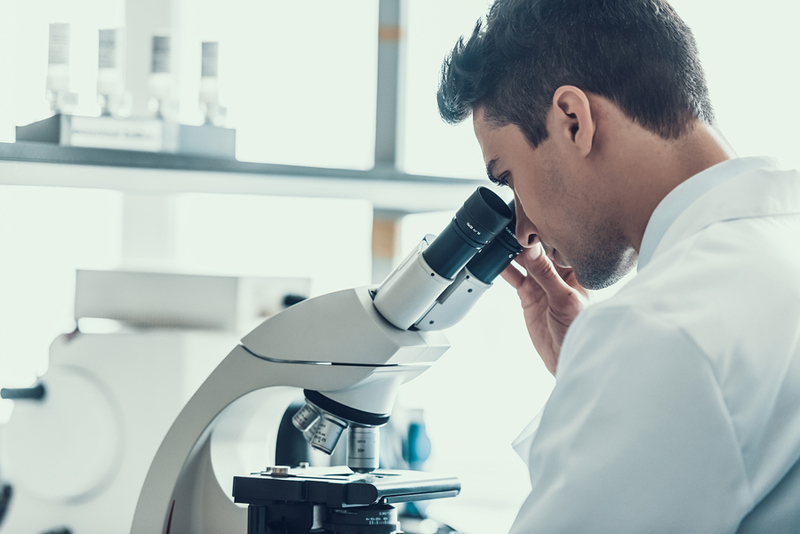 Morris Animal Foundation's new pet cancer research campaign just received a funding boost, thanks to Petco Foundation and Blue Buffalo.
The organizations are jointly awarding a $100,000 grant to the foundation as part of its "Stop Cancer Furever" fundraising effort.
The donation serves as a matching gift for the campaign, with the two groups matching, dollar for dollar, all contributions up to $100,000 made between May 1 and June 30.
"Our focus is to create a better world for animals, and to help them live longer, healthier lives," says Petco Foundation president, Susanne Kogut. "We are delighted to make this contribution to help Morris Animal Foundation fund studies for better preventives, diagnostics, and treatments for the animals we love."
More than 12 million pets in the U.S. are diagnosed with cancer every year, Morris Animal Foundation says, adding the disease is the leading cause of death in dogs over the age of two and the second leading cause of death in cats.
Since 2003, Petco Foundation and Blue Buffalo have donated more than $7 million to Morris Animal Foundation to fund small animal cancer, the organization says.
"Blue Buffalo is pleased to partner once again with the Petco Foundation to support Morris Animal Foundation in their fight against cancer, a terrible disease that causes 50 percent of health-related pet deaths," says the company's vice president of communications, Philip Cheevers. "Research is expensive, and we are proud to help fund studies that will lead to better health outcomes for dogs and cats."
"This is a very generous gift and speaks to how incredible these two organizations are, that in such trying times around the world they continue to support animal cancer research," adds Morris Animal Foundation president and CEO, Tiffany Grunert.
For more on the campaign, click here.